Projects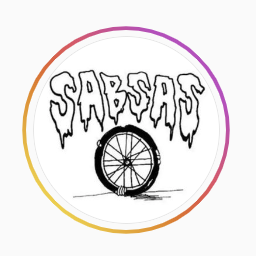 Share a Smile Movement e.V
Share a Smile Movement e.V. is a non-profit association that aims to promote and implement extreme sports worldwide. With the help of international projects such as sporting events, exchange programs and the procurement of funds for extreme sports, youth and adult aid is primarily provided in the Global South.
The promotion of international sentiment and tolerance in all areas of extreme sports culture is supported and intercultural exchange is made possible. Creating awareness for resource-saving use is of central interest and is incorporated into every project.
In addition to providing all extreme sports material free of charge, the association also strives to promote and implement extreme sports lessons and to set up, maintain and promote extreme sports parks with access to educational measures and structured leisure activities.
These projects go hand in hand with the goal of making the existing socio-economic conditions visible and breaking up structures.The long-term improvement of personal living conditions and the disclosure and counteracting of disadvantages, especially gender-specific forms, are of great importance to the association.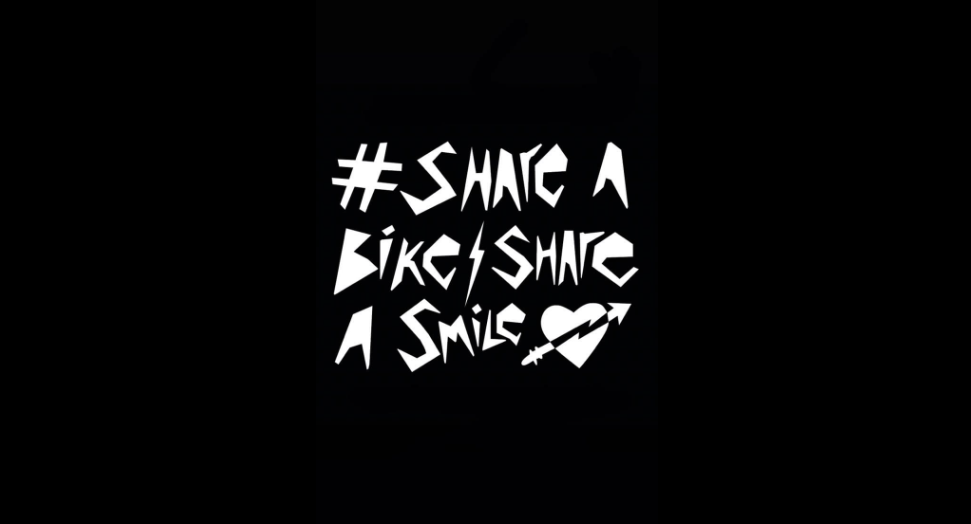 Share a Bike – Share a Smile
Share a Bike-Share a Smile is a social project started by Gabriel Goldsack under the Share a Smile Movement e.V. aiming to spread & grow the culture of BMX by sharing good quality used BMX parts with riders in countries without access to affordable material.
We contact local leaders in BMX communities, creating relationships on social media and in person. We organise packages with parts that fulfill the local needs & sent them to a trusted contact.
The parts are provided with the agreement that they shall be distributed to committed upcoming riders and youth who rely on BMX for personal development.
The distribution is celebrated with a local jam where social media content can be created to connect donors with recipients. These images of the shared bikes creating smiles reinforces the commitment of the donors, both individuals and corporate entities, to grow the sport, but also a sense of responsibility & solidarity within the BMX community.
Creating awareness in wealthy countries to support bmx communities in developing countries, while simultaneously reducing the amount of waste we produce by giving these second hand parts a second. Re-using parts & protections, help us in our goal of encouraging responsible consumerism that minimizes unnecessary purchases.
The reuse & recycling of material help to minimise our social carbon footprint, but more importantly, we work to encourage & provide a channel through which riders can give back to the BMX community and help youth with fewer resources develop physically and personally through this sport.
---
Where we have already sent packages?
These are the countries where we have sent packages of pieces and organized their respective jams to make the distribution. You will also find some projects in progress.