donating
Share what you want.
hands, logistics, money, diffusion or parts.
share a smile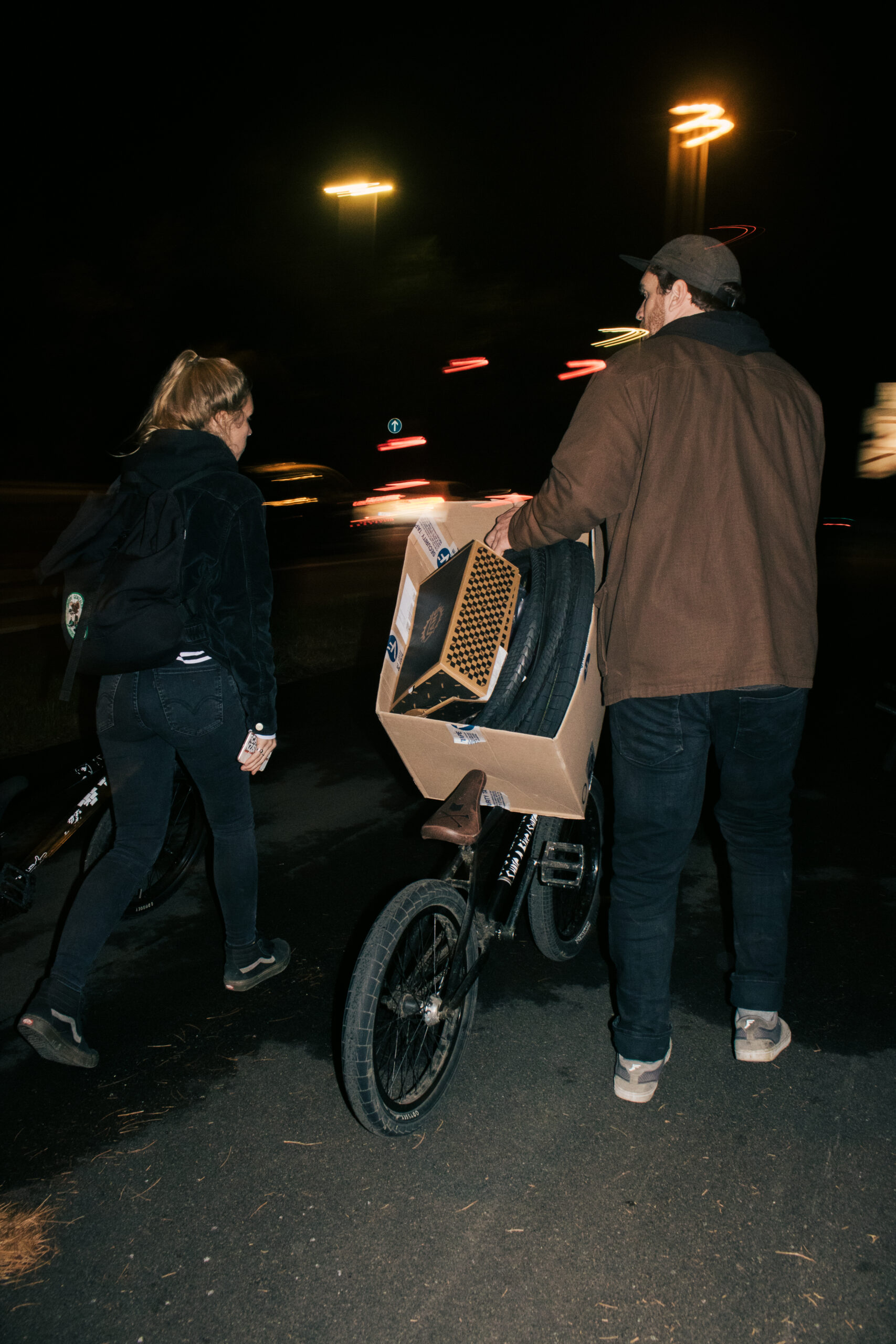 Ko-fi
Making the initiative sustainable is our goal. We think we can accomplish this with the community's assistance at the cost of one or two coffees per person per month.
TOGETHER WE ARE STRONGER, JOIN US AND HELP US SHARING BMX HAPPINESS!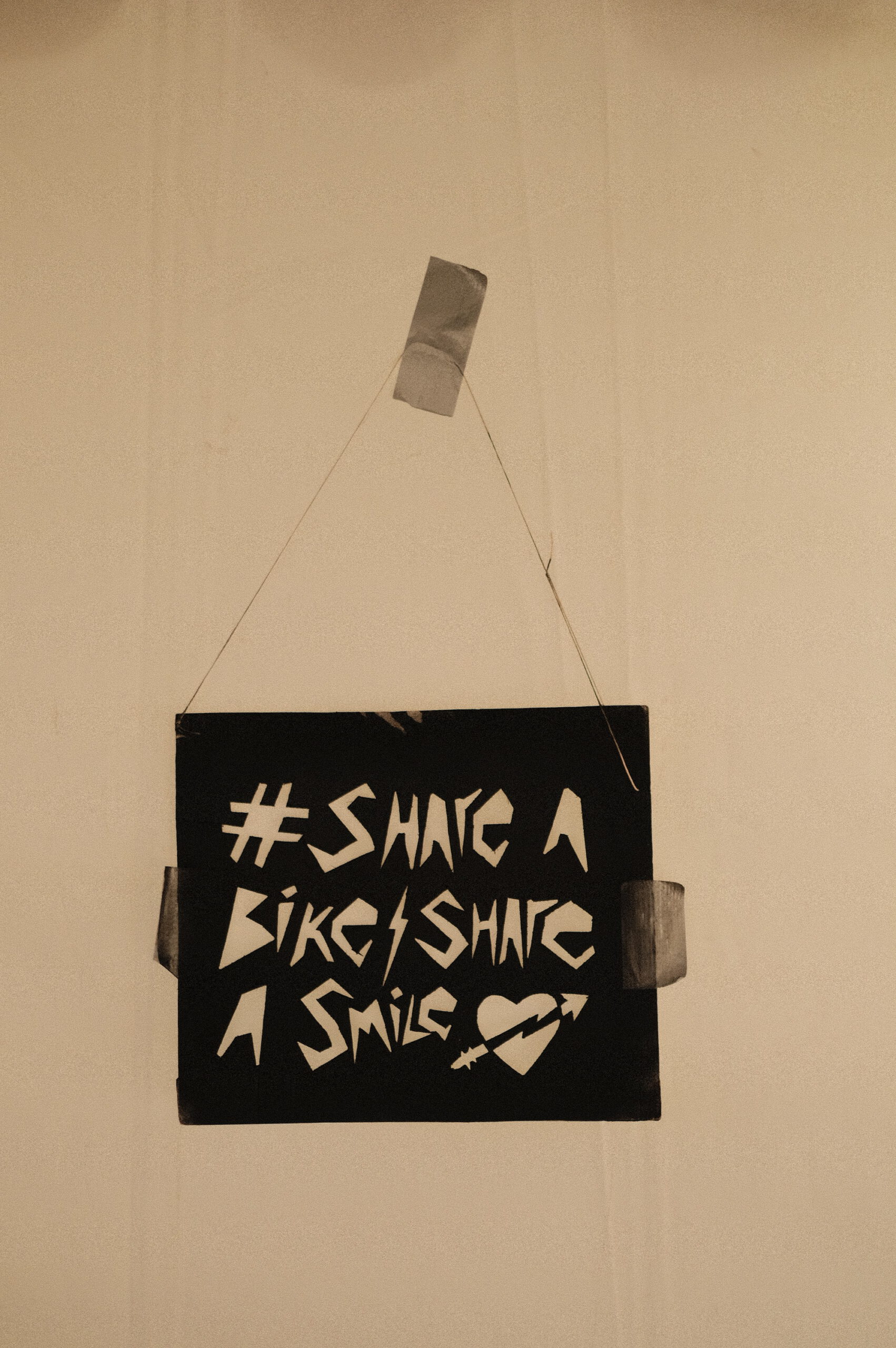 Parts
If you want to get involved and donate some bmx parts, send us an email to
donations@shareasmile.de
We will provide you with the information needed to send to our headquarters in Bremen or to the closed drop off point available.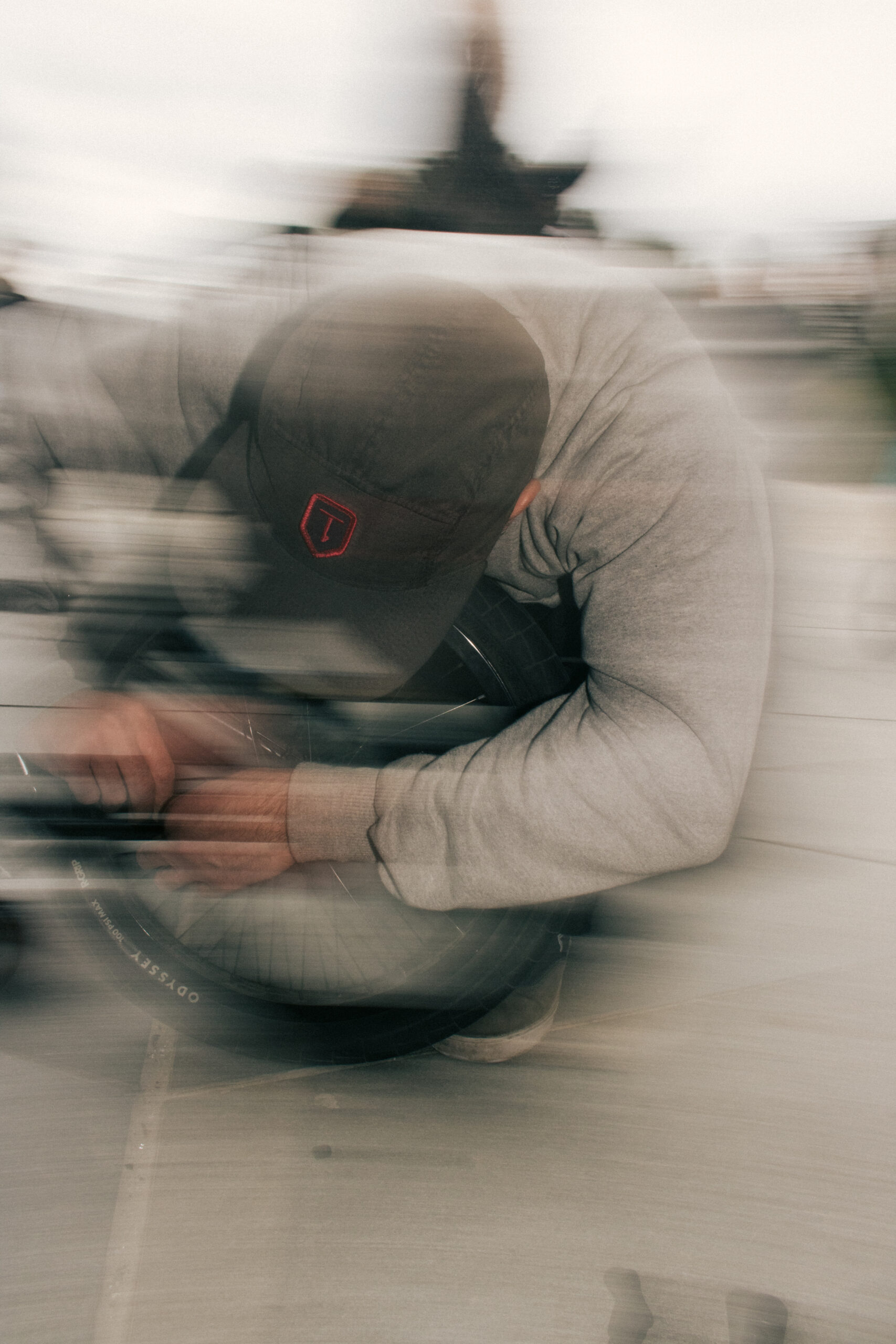 Paypal
paypal is verifying our ngo documents.
the linkfor direct donations through paypal will be ready as soon as possible.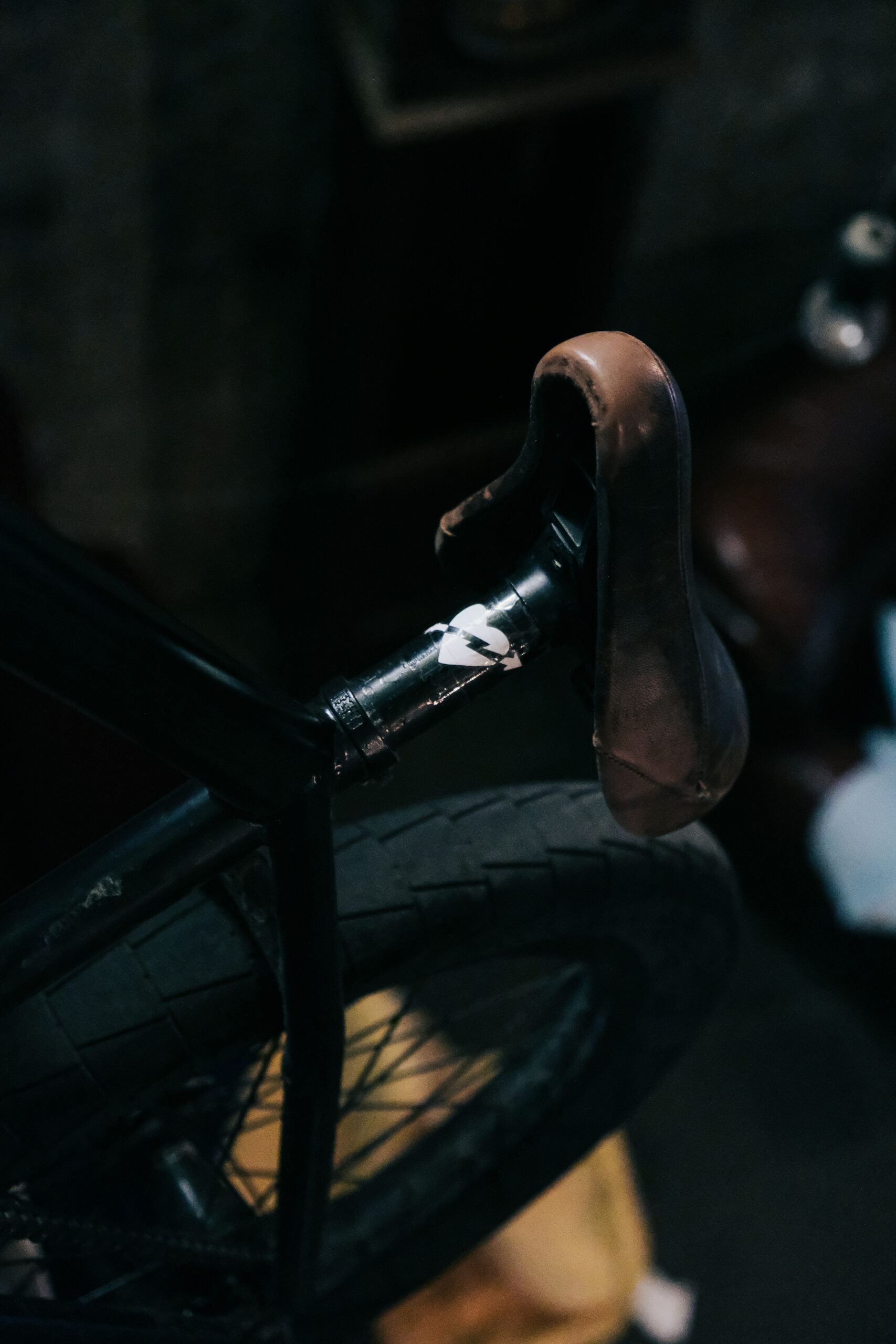 ee.uu
Unfortunately, we do not have a donation drop-off point at the moment. We hope to have one in the near future.
If you are interested in shipping the parts yourself, we can put you in touch with a person in a destination country. At the end of the day, the most important thing is not who sends the bmx parts but that they reach those riders with passion and talent who do not have access to them.