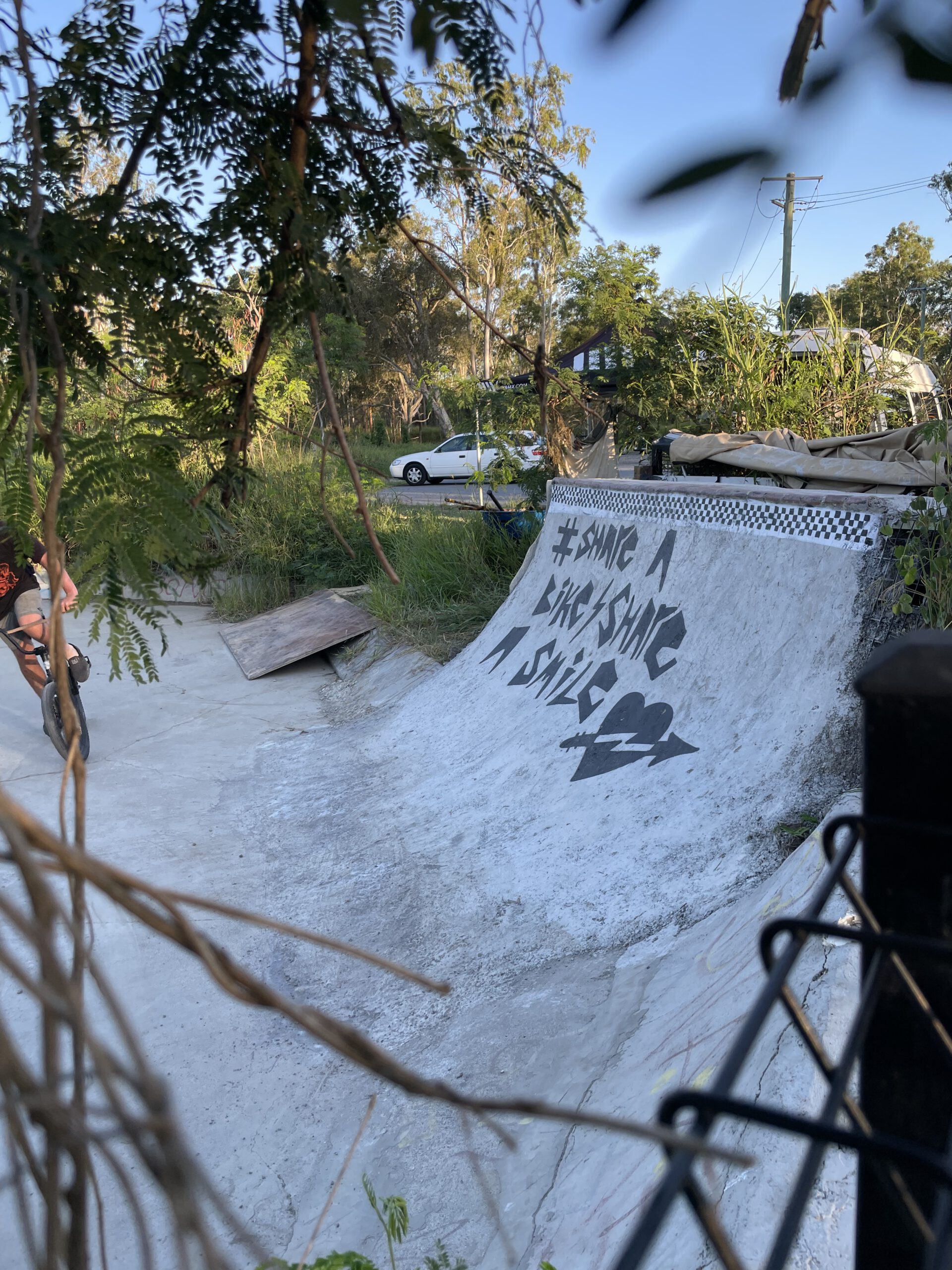 SHARE BMX!
let's ride
aiming to spread & grow the culture of BMX
The origins of Share a Bike – Share a Smile can be traced all the way back to 2005 when a young 14 years old Gabo had to go back to Argentina after some years living in Europe. Remembering the difficulties of his early years, he decided to collect BMX parts to give away in his hometown, Mendoza.
Share a Smile Movement e.V. is a non-profit association that aims to promote and implement extreme sports worldwide. With the help of international projects such as sporting events, exchange programs and the procurement of funds for extreme sports, youth and adult aid is primarily provided in the Global South.
this crew
makes it possible