Ukraine

Lviv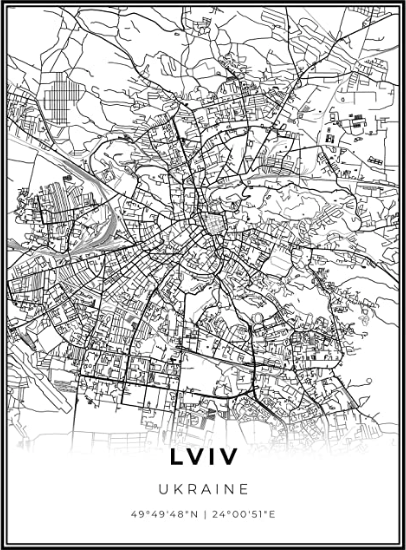 The war in Ukraine was something that completely shocked the world, living in Germany we felt the war was being fought our neighborhood & could feel the tension the air. After all, we are within car driving distance from Ukraine.
(and we did drive to Ukraine ourselves to support the locals riders in August 2022).
For the very first time & only one so far, we were involved in collecting humanitarian goods to support the Ukrainian citizens. At the time, the SABSAS headquarters were based in a social center called "Kultur im Bunker" in the north German city of Bremen.
In collaboration with Bunker & other local groups we collected enough material to send two trucks full of humanitarian help to Ukraine.
Bremen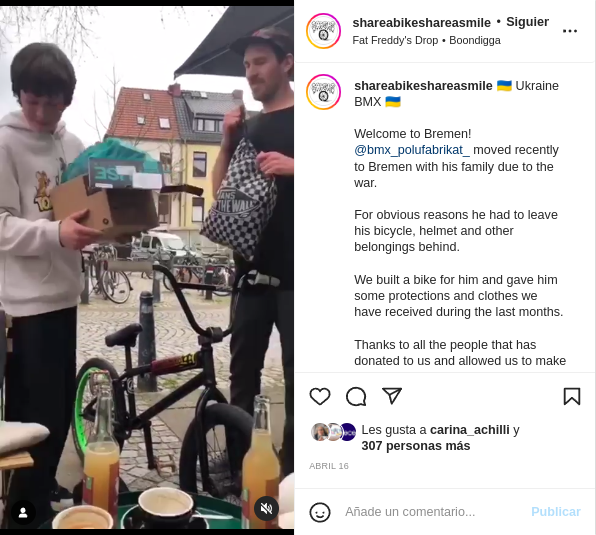 Ukraine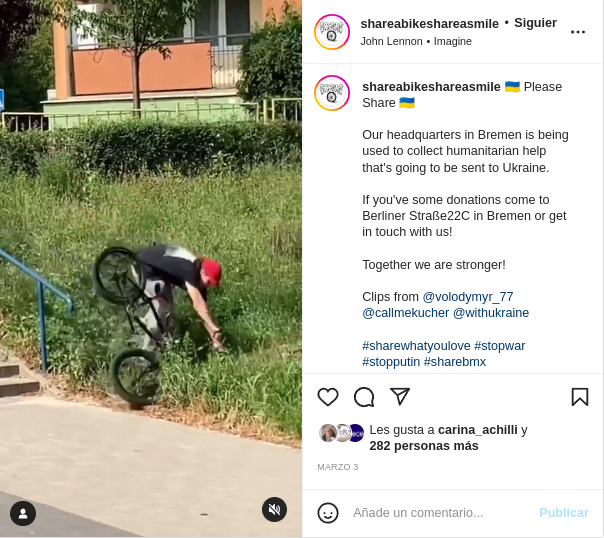 Box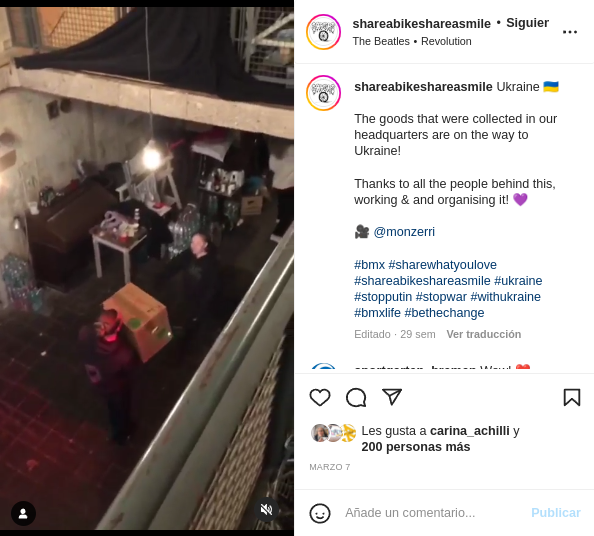 Package to Ukraine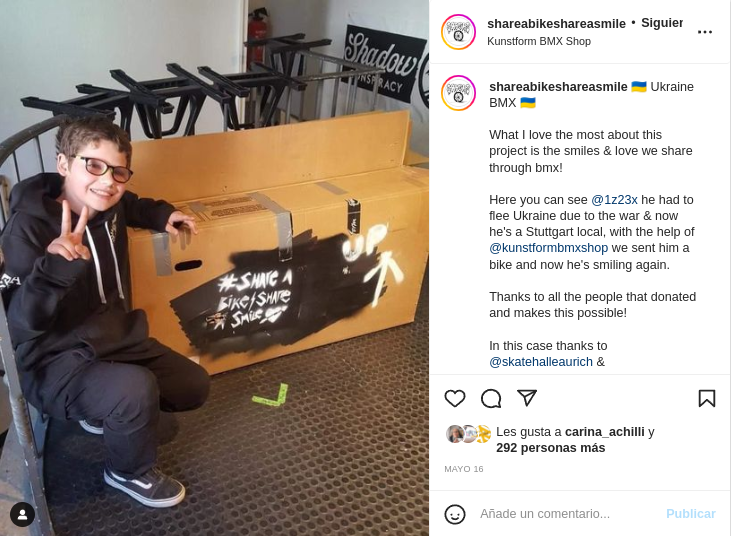 The Cut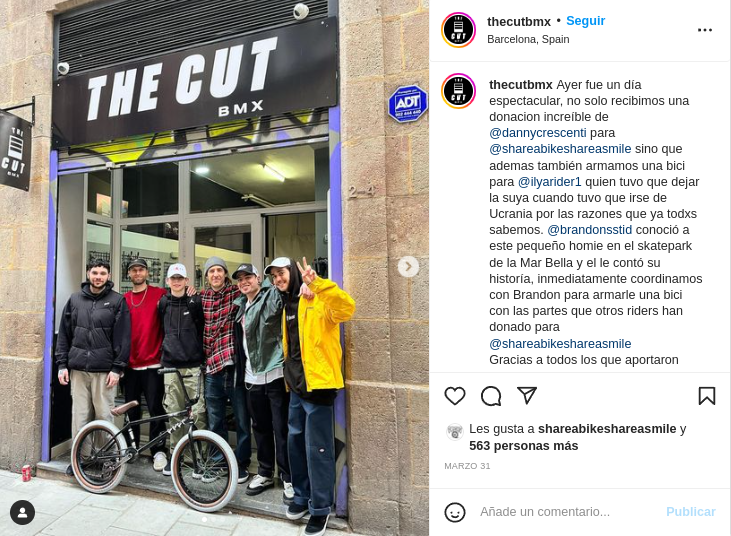 They call