BENIN

Cotonou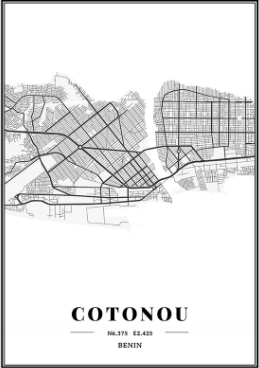 This project in Benin, is another example of the impact Share a Bike-Share a Smile is having among European riders. Slowly but surely, more riders want to contribute & sharing BMX happiness with us.
In this case, Mark from Banos distro took the lead on this project knowing he'd be traveling to visit family in Benin.
We contacted together many BMX shops in France to collect what they could donate, simultaneously the people from 'Association Les Saintatiseurs' collected BMX parts for us during their anual 'Born to be a trail' event.
Mark also contributed with goods from his distro & prepared everything for the trip. In February 2023 he met Courage Oscar & Ade Sibor with whom he distributed the parts among the locals.
BMX IS TIGHT, WORKING TOGETHER WE ARE STRONGER.
packages
parts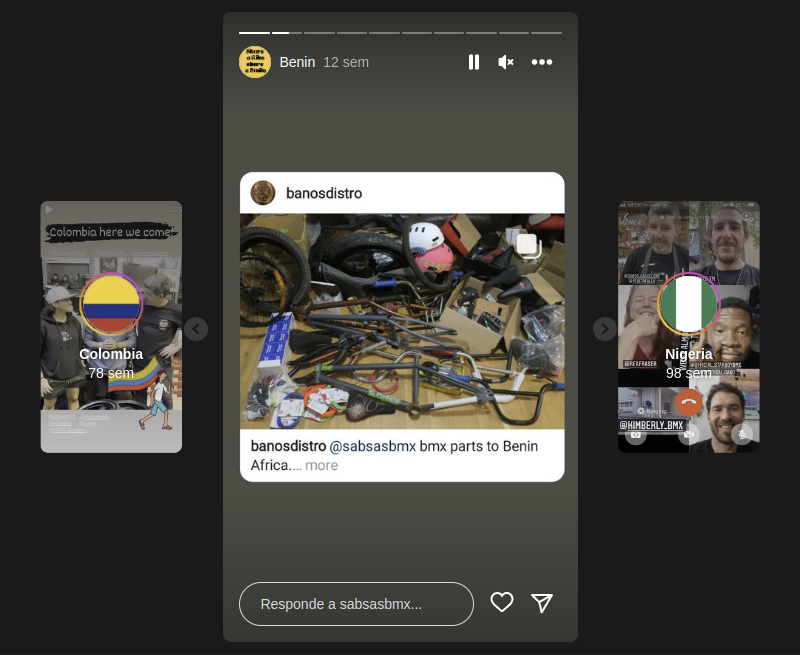 llegada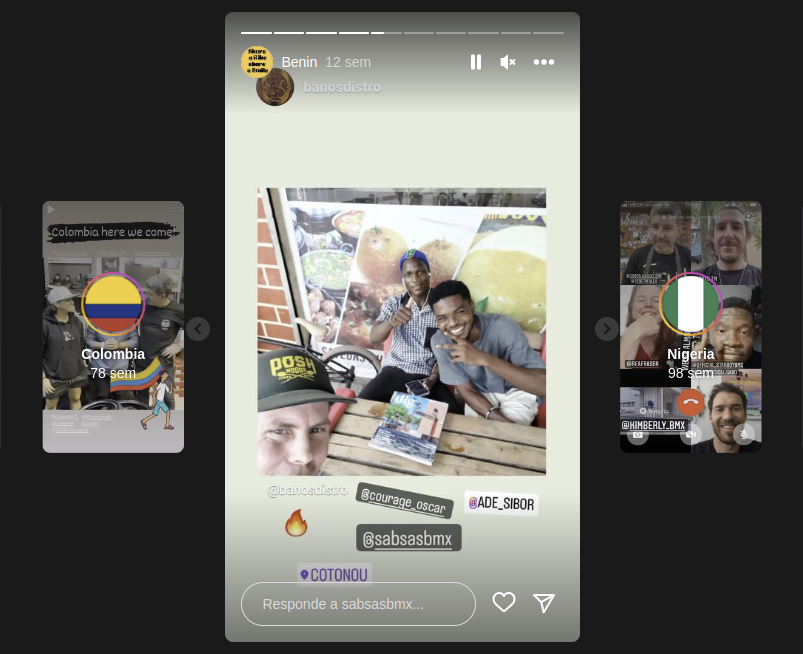 jam benin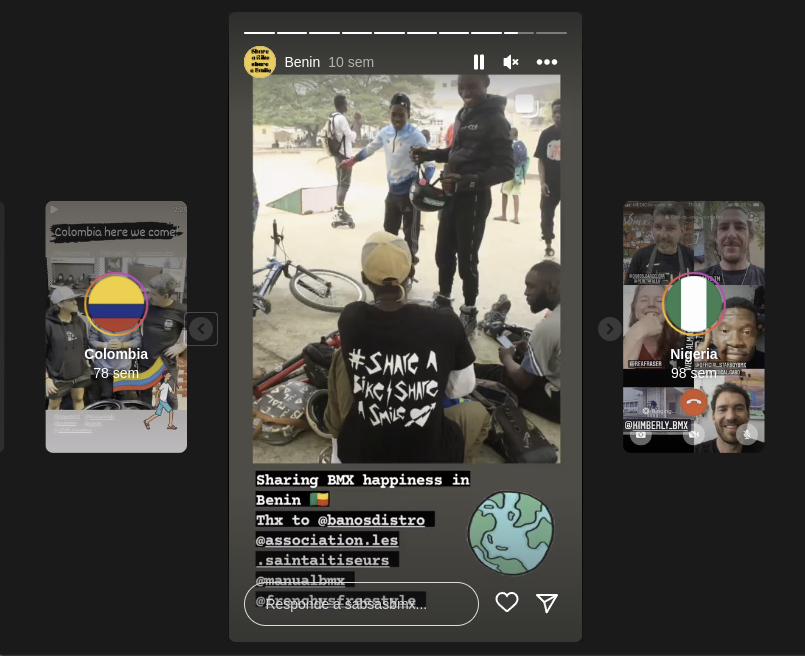 reparto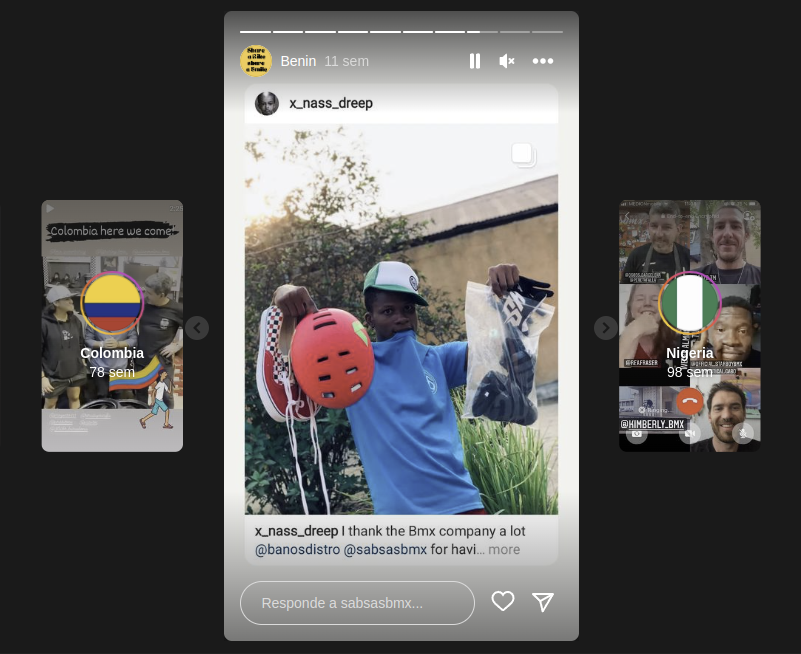 parts bmx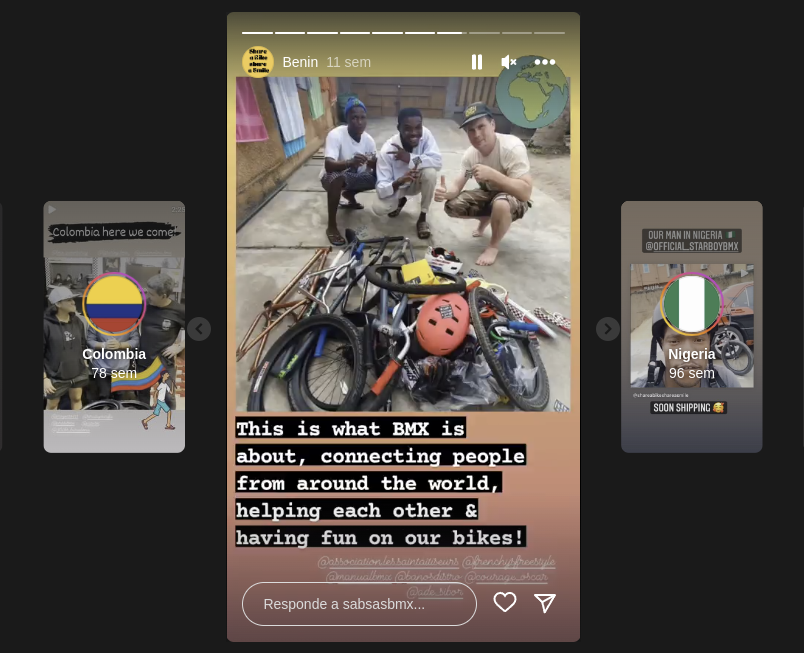 map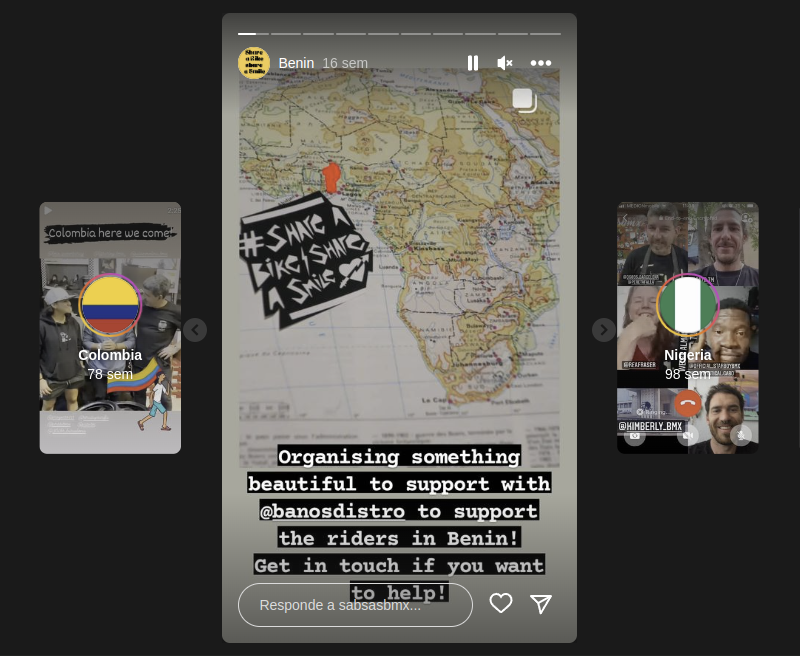 dig bmx cotonou