Cameroon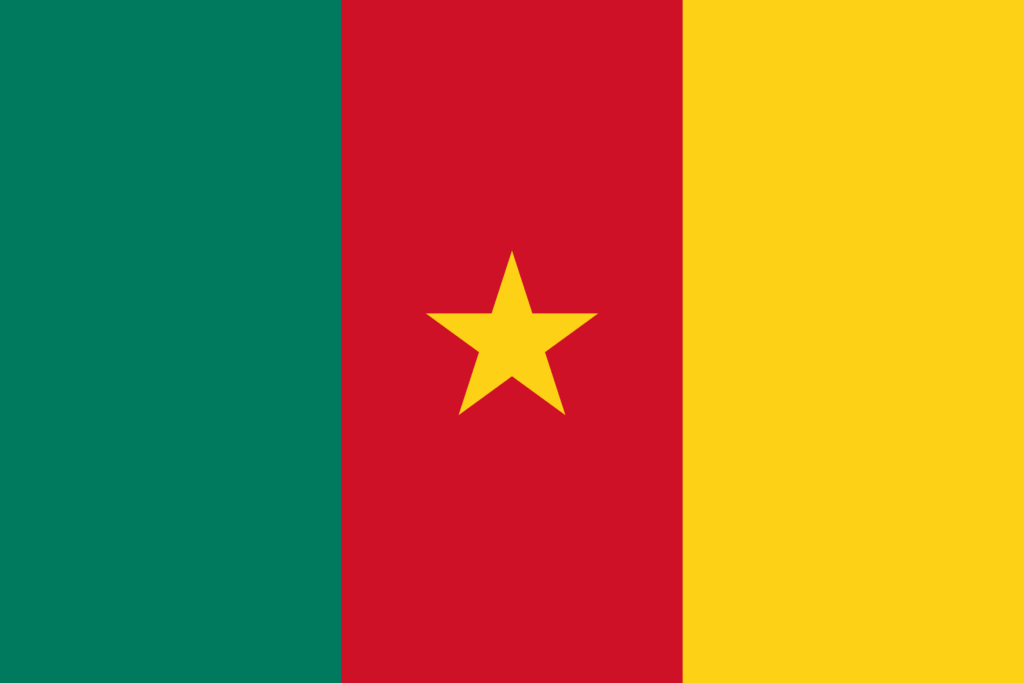 Yaounde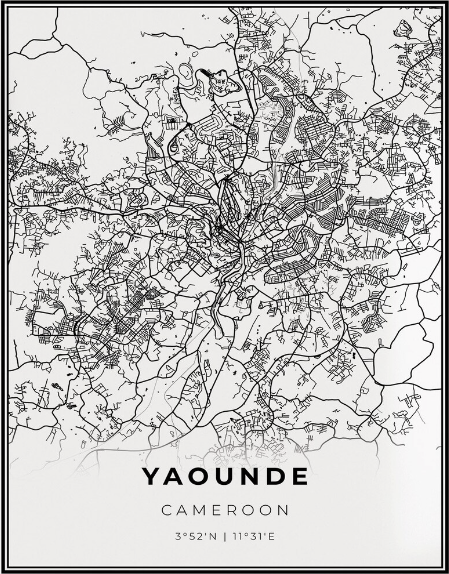 This is without any doubt the biggest BMX aid project we've done so far, so big that normal shipping wasn't an option anymore & we had to get a fraction of a shipping container.
Once again, we did it witt the Cameronian local Boris Kymberly, but this time he happened to be in Europe for a Fise Xperience program. We saw this as a chance to put him in contact with riders around France & gather as many parts as possible.
Kimberly had some contacts himself from a previous trip to France, all together we were able to collect an staggering 800kg of parts.
We collect the founds to pay for the shipping with a crowdfunding campaign. However, we were a bit short & we weren't able to lay for the transport from Nice to Paris, where the container was loaded, lucky for us Martin (@43load) save the day renting a van and driving all the way, first to pick up Kimberly & the the parts in Nice, then to Paris.
LUCKILY FOR THE CAMEROONIAN BMX SCENE, ONCE AGAIN, THE LOVE FOR BMX WAS STRONGER THAN THE OBSTACLES & WITH THE HELP OF MANY PEOPLE, WE MADE THIS POSSIBLE!
guys coming to paris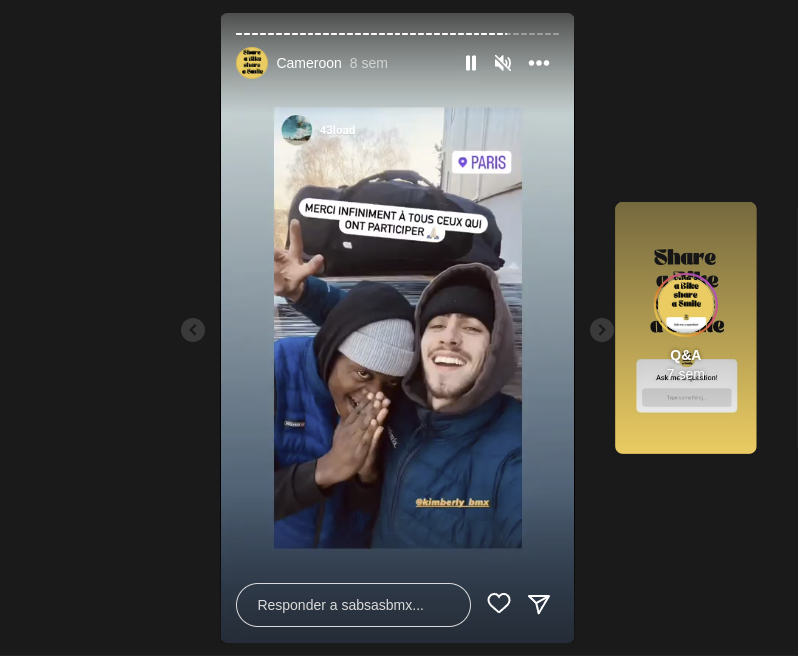 maxi package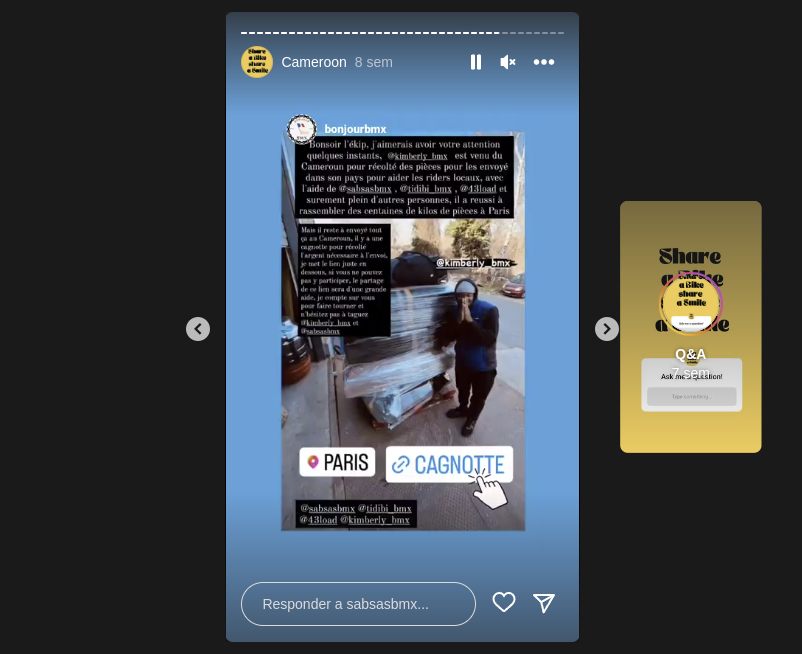 van to paris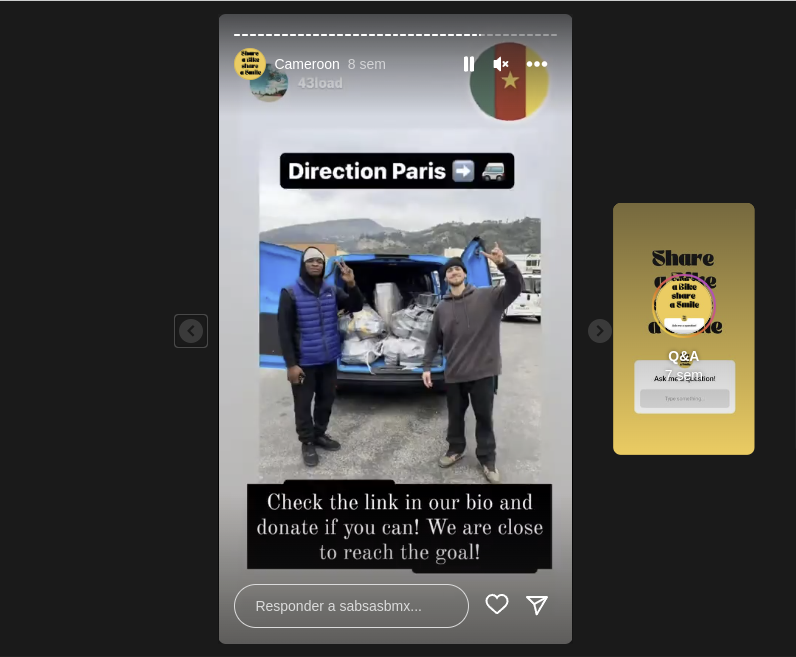 packaging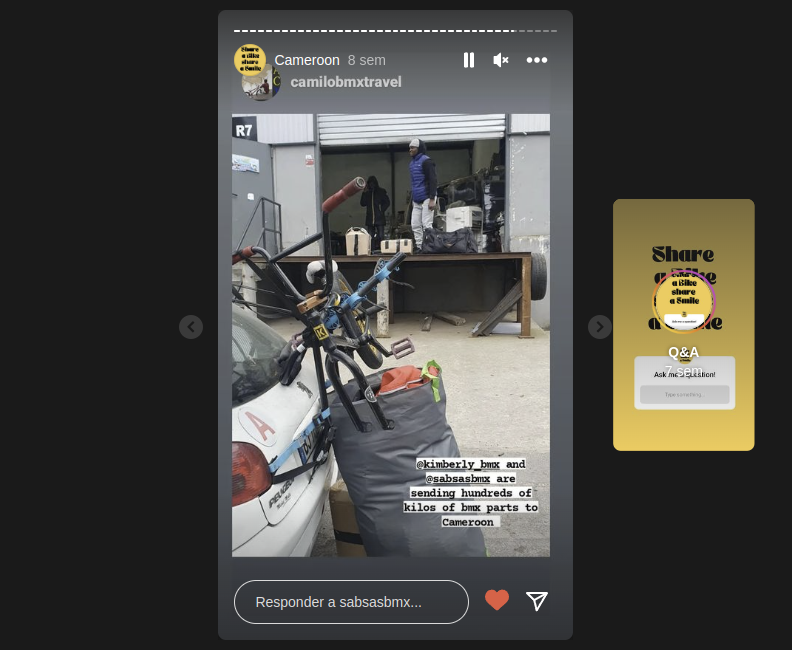 masive pack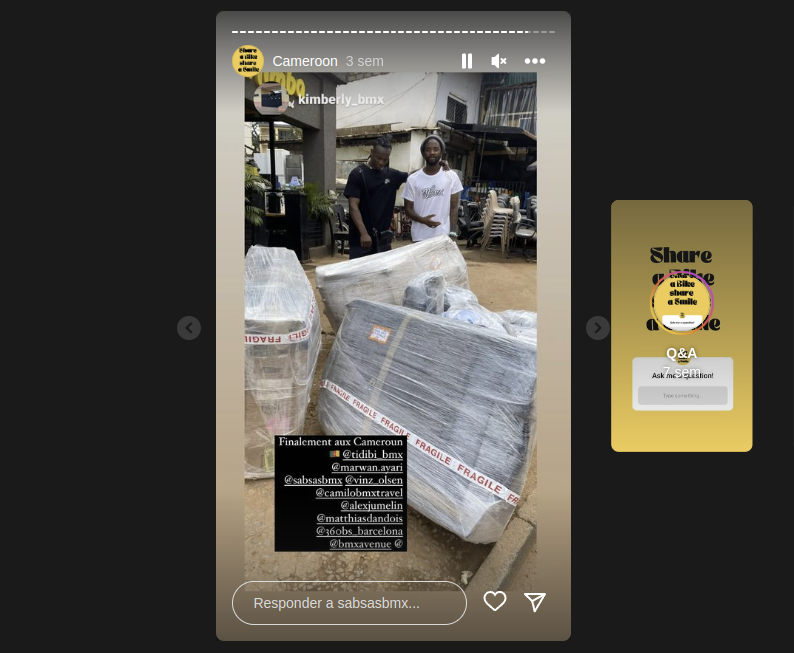 guys in cameroon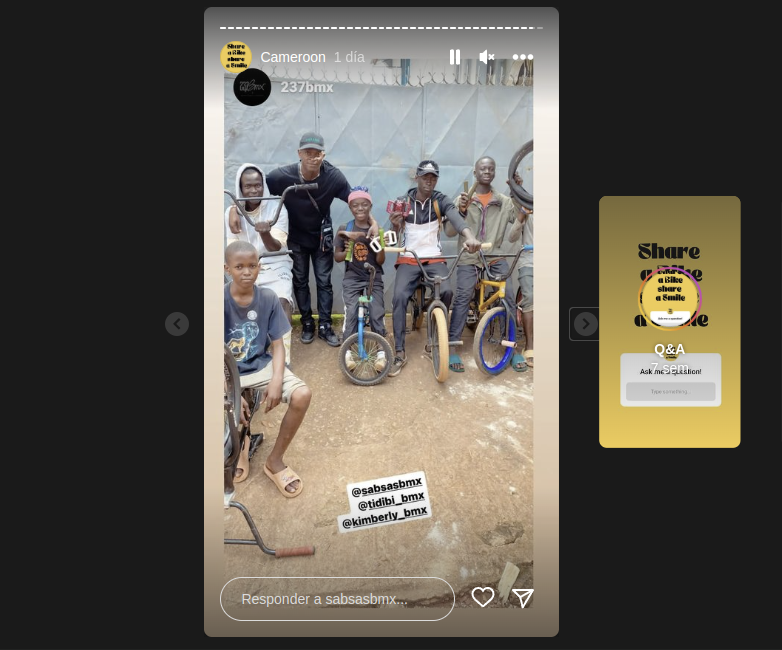 cameroon sharing
cameroon bmx