Ivory coast
Abidjan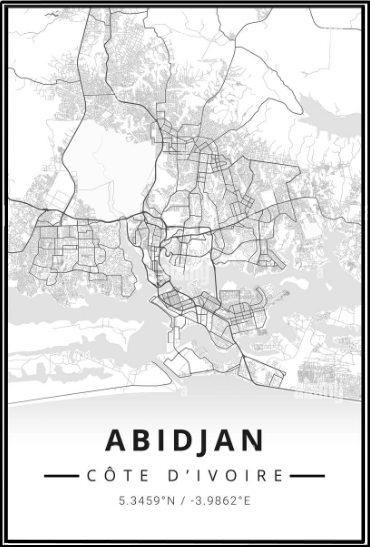 Stéphane Menau contacted us right after Mark from Banos came back from his trip in Benin.
Stéphane was planning to visit his son in the Ivory Coast and moved by what he had recently discovered from Share a Bike-Share a Smile, he wanted to jump & help
It would be more than fair to say, that this project was made all on his own. We tried connecting him with some of our contacts in France, but he was better connected there than us.
IT'S AMAZING TO HAVE PEOPLE LIKE YOU ON BOARD, THANKS FOR SHARING BMX HAPPINESS WITH US STÉPHANE.
ivory coast sticker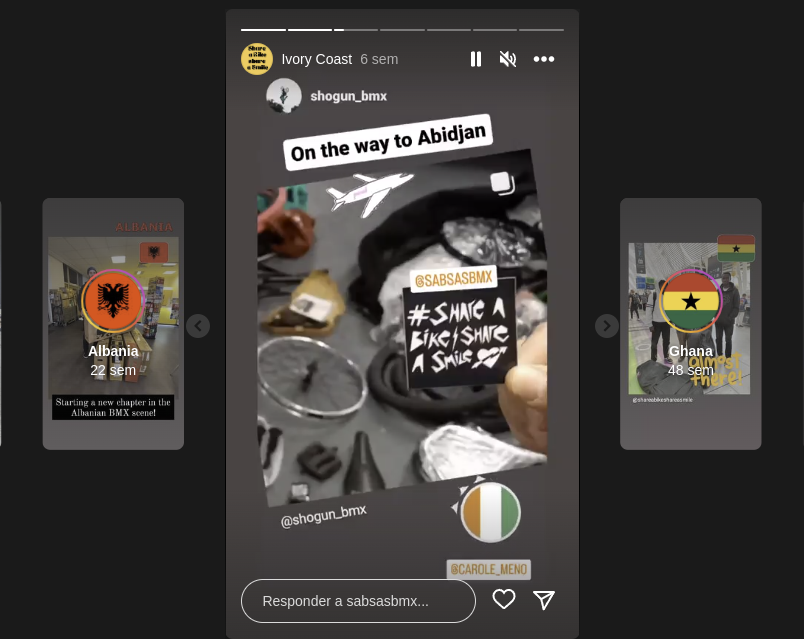 ivory coast jam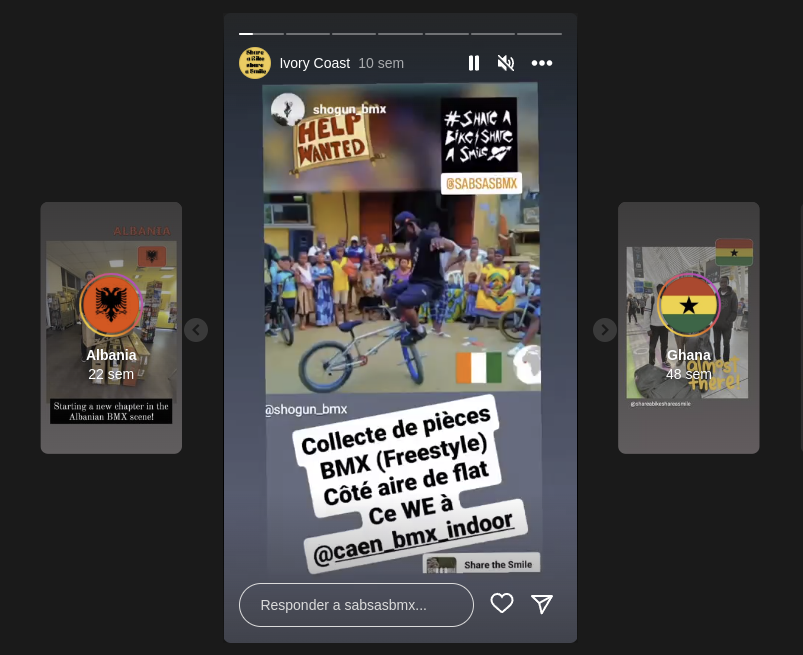 ivory coast parts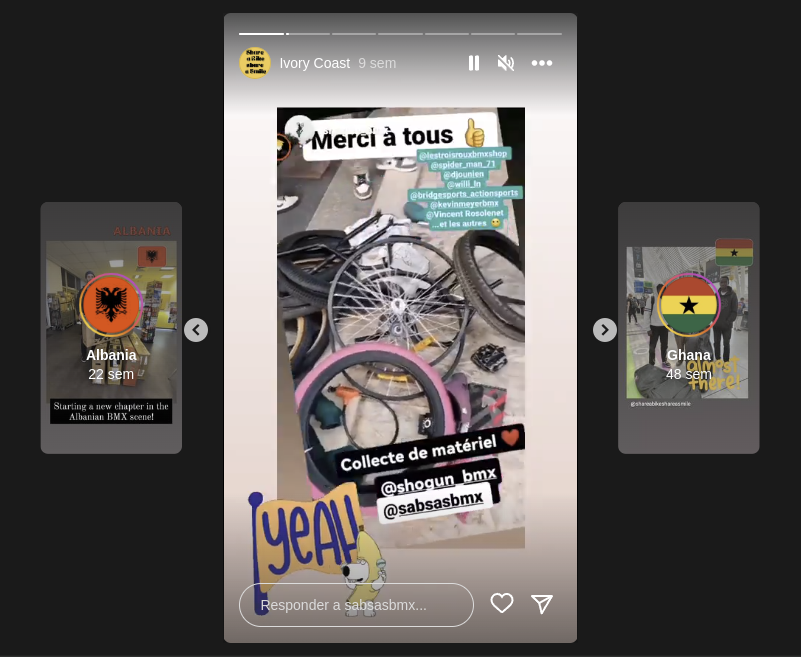 ivory coast package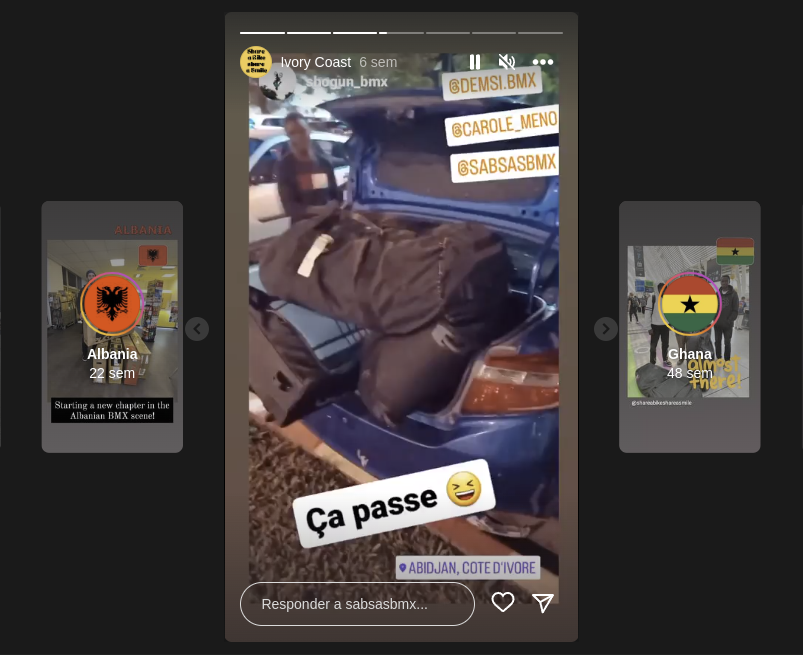 ivory coast sharing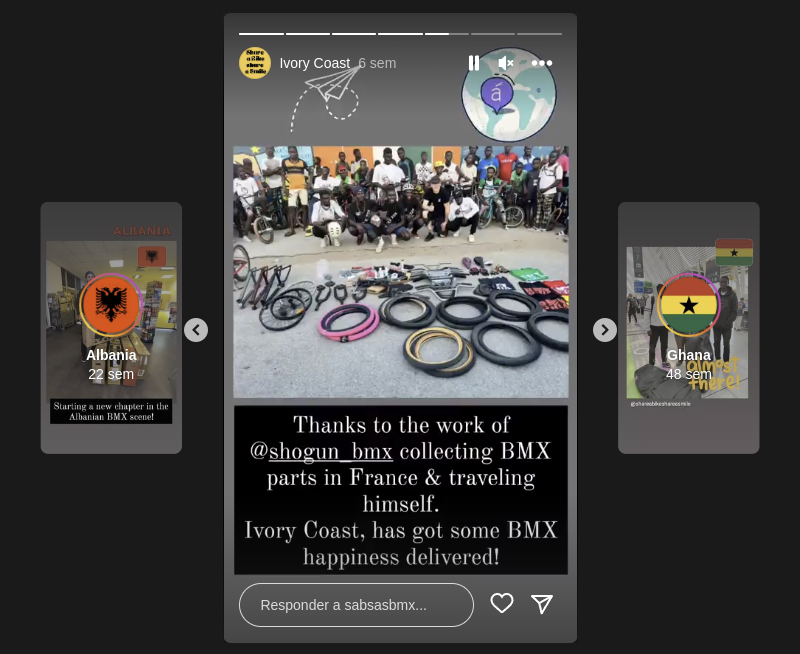 ivory coast people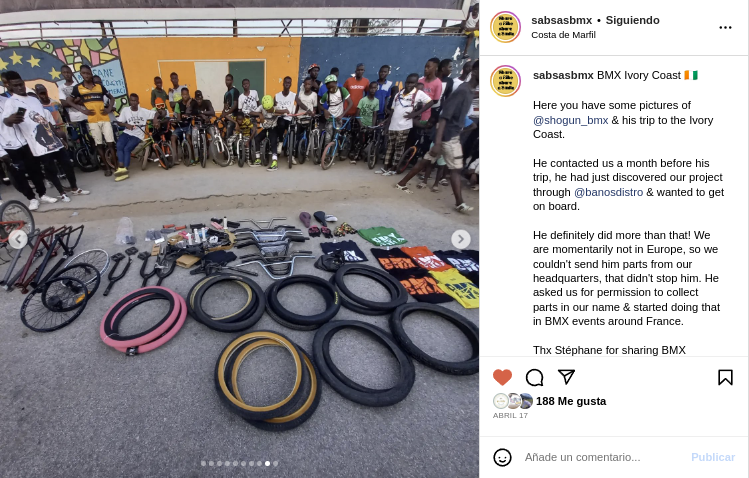 ivory coast parts 1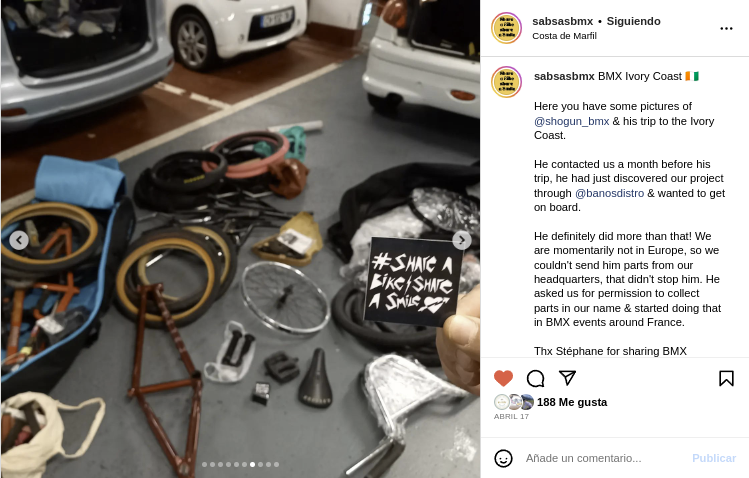 jam ivory coast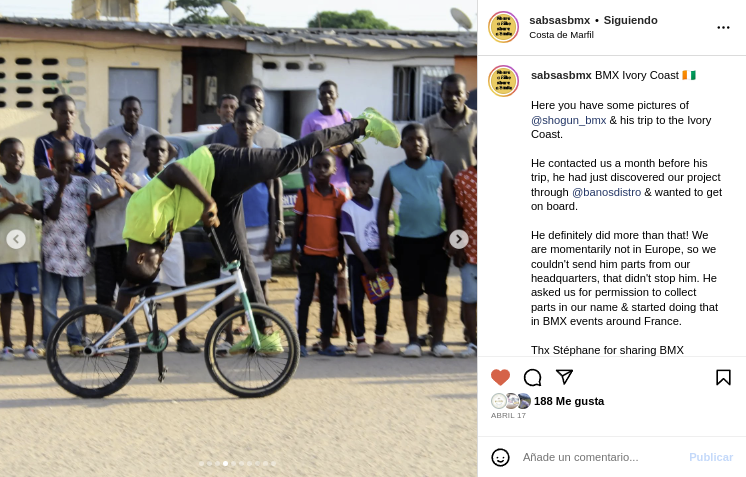 ivory coast jam 2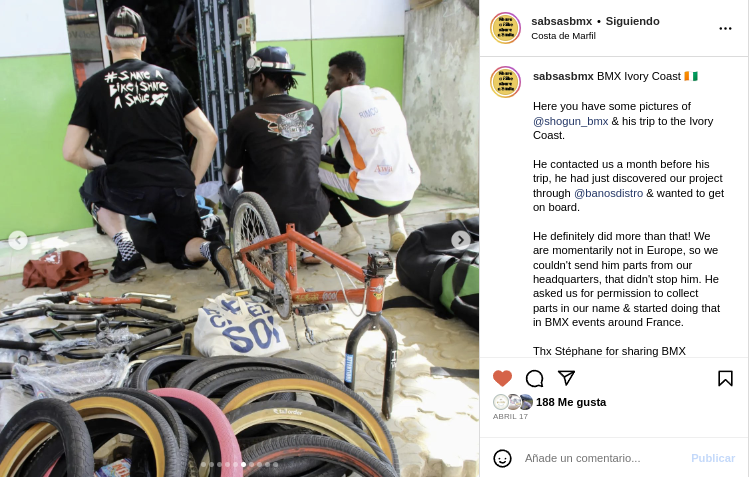 ivory coast jam 1