brasil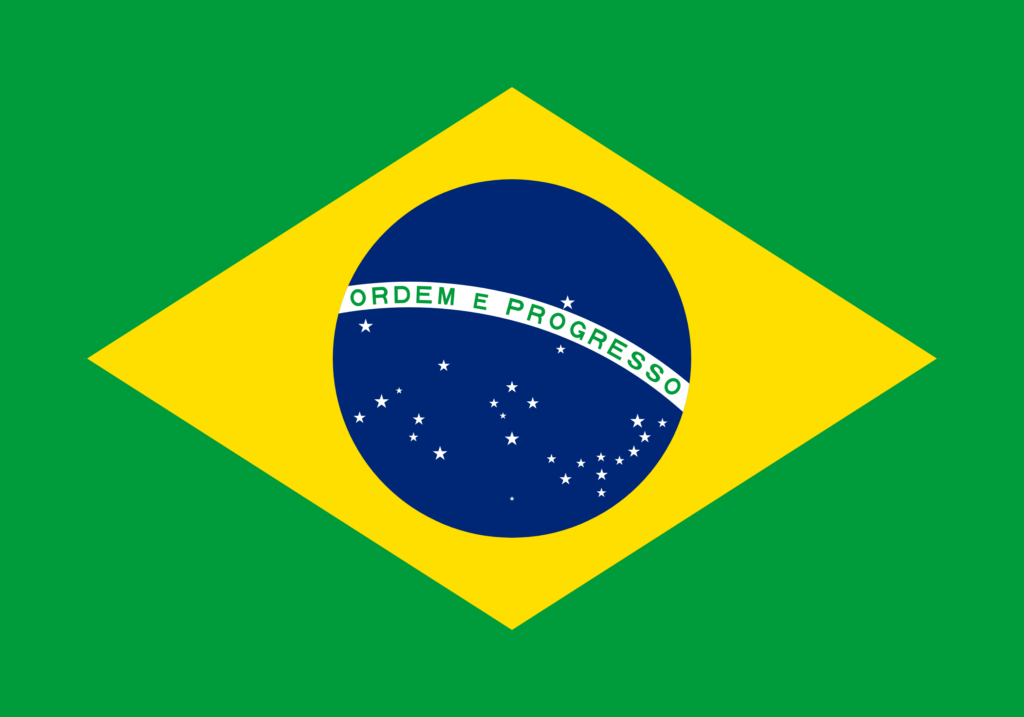 Fortaleza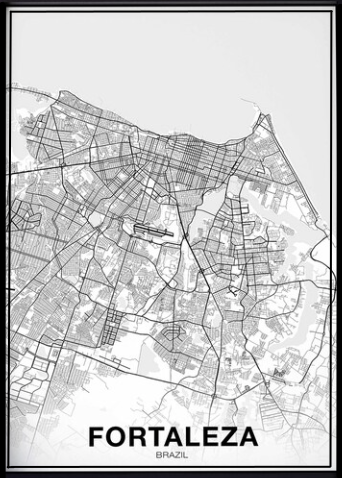 Something beautiful about Bmx is that leads you to travel & to connect with riders from all over the world.
This story is from our Brazilian friends Cauan Madona, Felipe Manerim & Caio Sousa, we met them all in different years & countries, the last one of them, spent some time with us in Málaga & Barcelona in 2015. We lost contact & we met him again in Brussels 7 years after that.
I knew they were in Europe for the Fise events so I decided to contact them & ask if they'd be keen on supporting us bringing BMX happiness to riders in need in Brazil. We met them at Fise Montpellier, after chatting for a little while & sharing my idea, they jumped on board. We met them again at Fise Brussels where we gave them all the goods for Brasil.
They spent the next months not only sharing the parts with riders who really needed them, but also spreading the word of what we do, something that we really need.
We met
reparto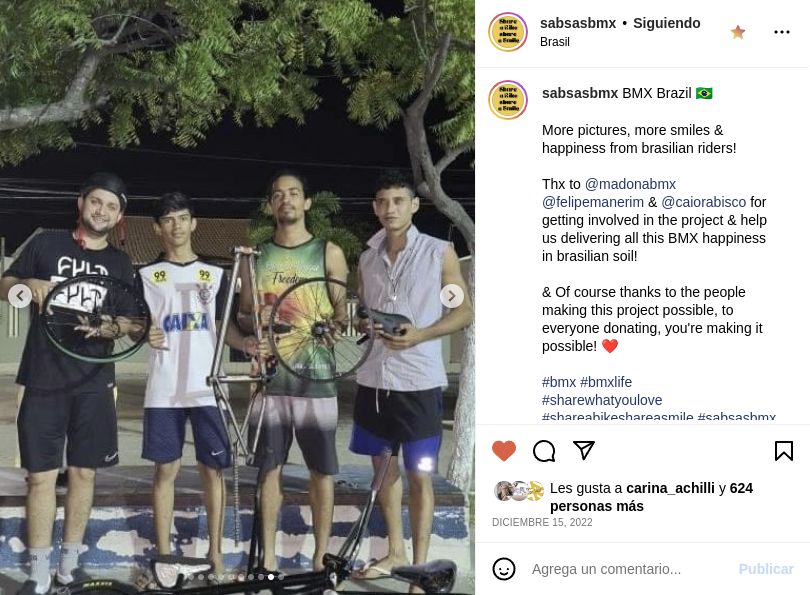 madonabmx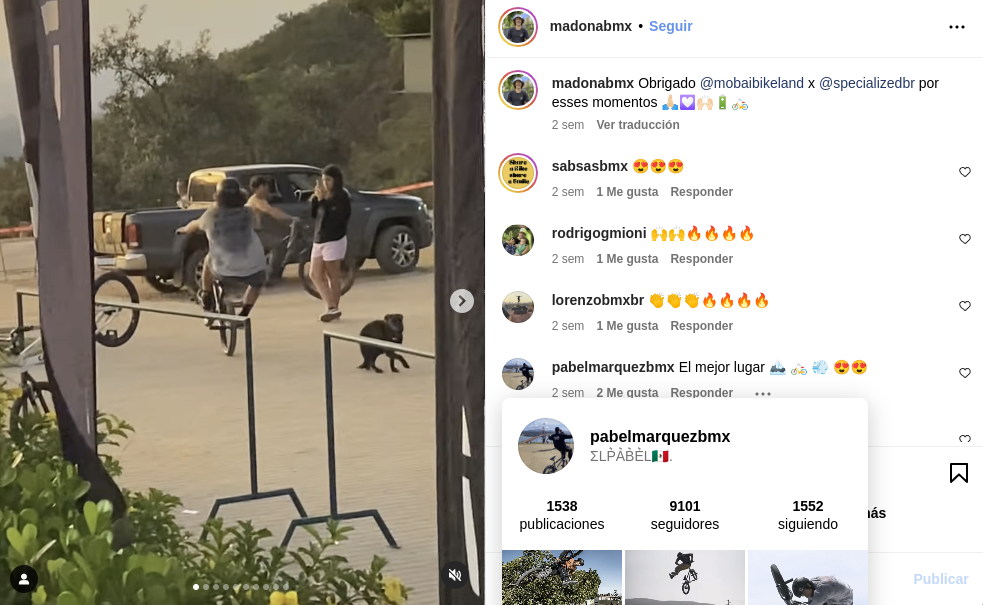 fise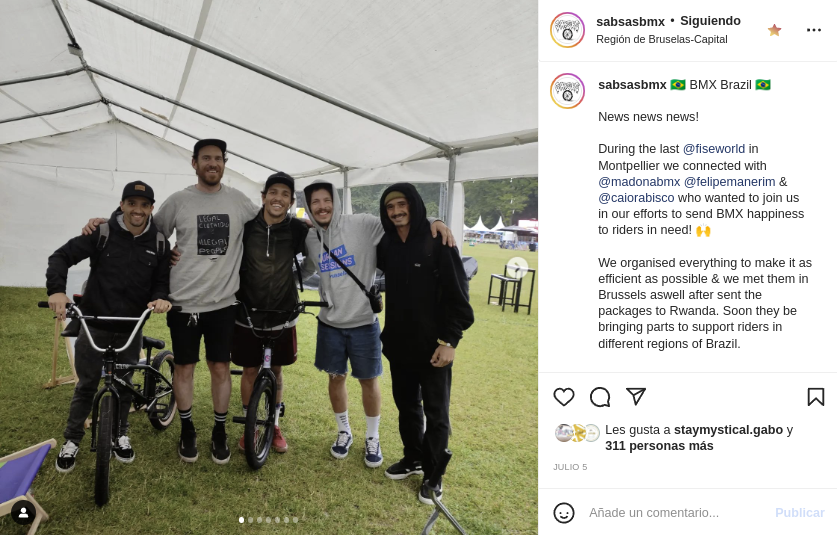 pieces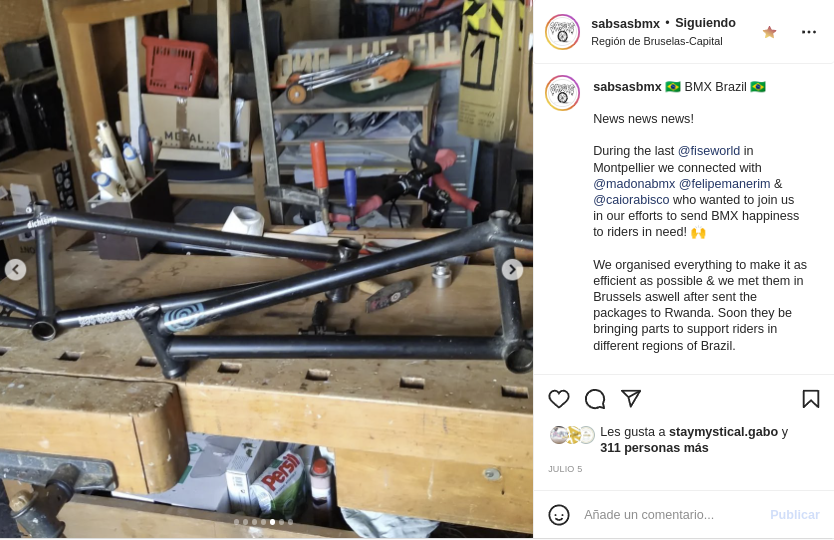 bmxsticker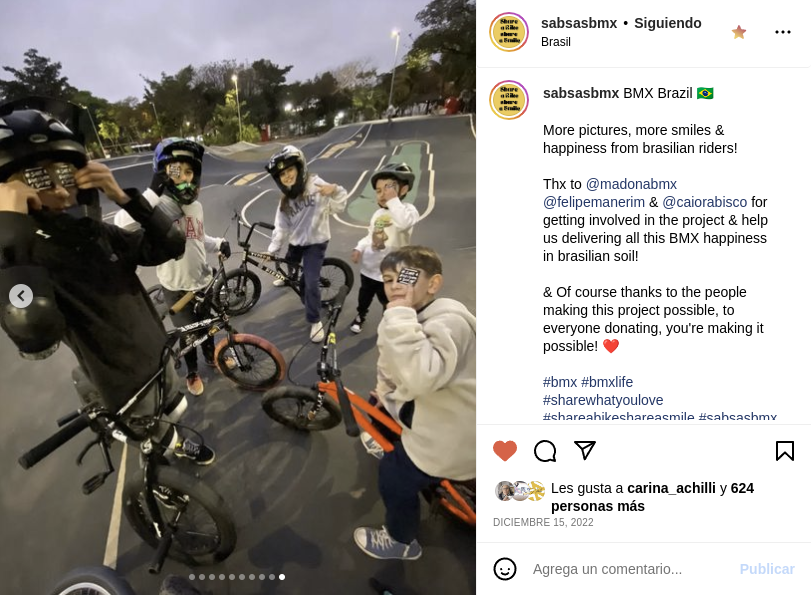 bmxlife