ghana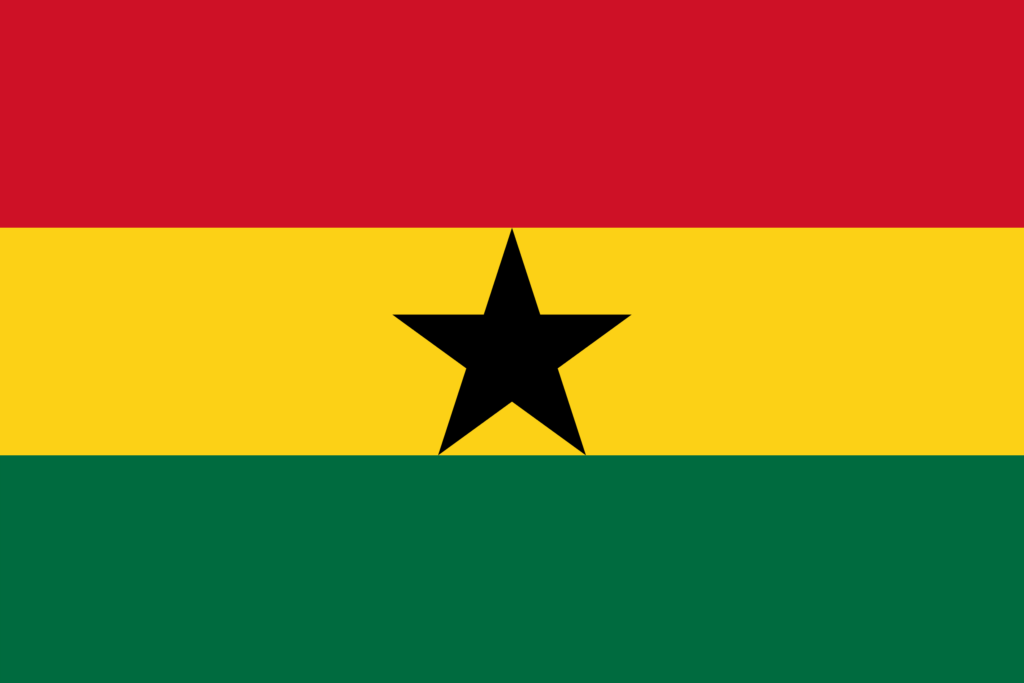 Accra
In June 2022 we met Sandy Alibi during our conference at the Fise action sports Summit in Montpellier.
She's an awesome person working to push the skate & surf scenes in Ghana, her work goes all the way from getting boards to support the locals, up to finding the connections and resources to build the first skatepark in Ghana, the freedom skatepark.
Thanks to Ben Belo, we also had a booth during last year's Fise in Montpellier, where people were invited to get to know us & SABSAS better, while we collected BMX parts. We have all the parts collected at Fuse to Sandy & her crew to bring them to Ghana. Once in Accra, she met with the guys from Ghana BMX Flatland association who got the parts & distributed them among the locals.
lizsurleybmx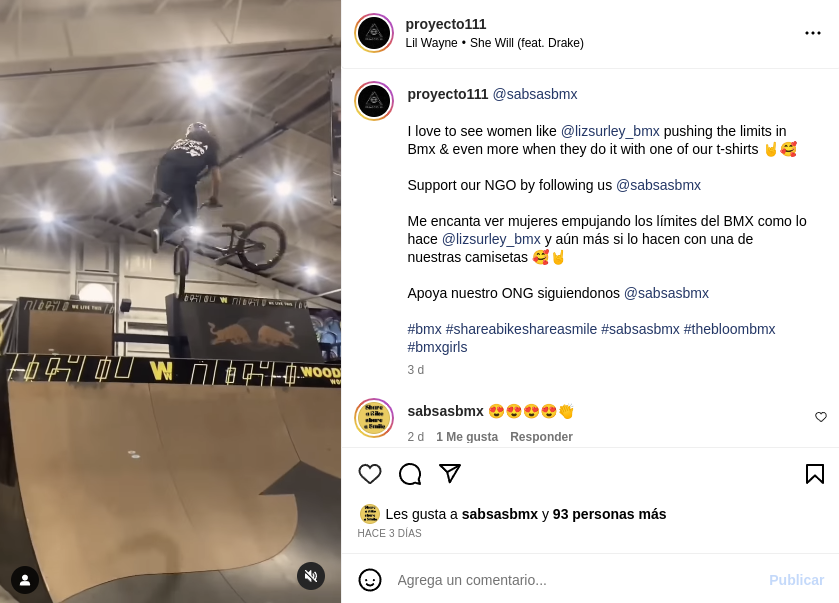 Danny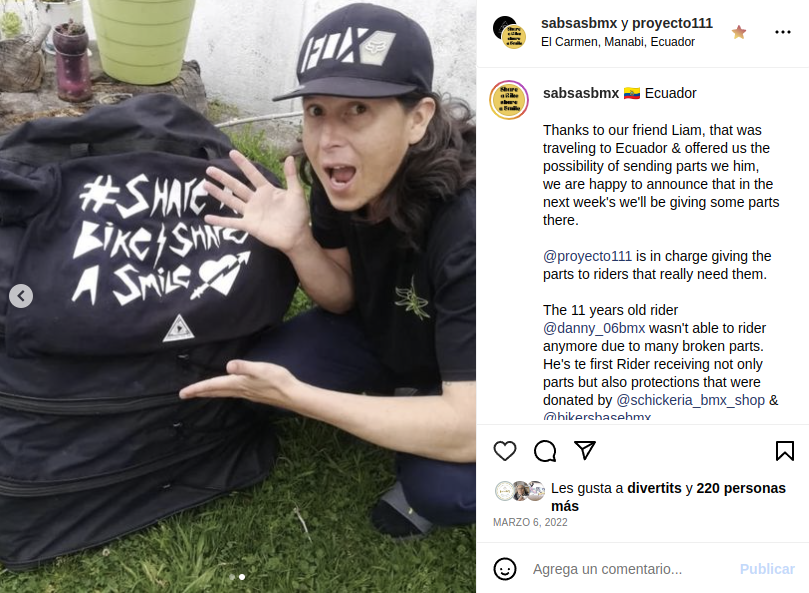 Liam in Ecuador