Ecuador
Manabí – Manta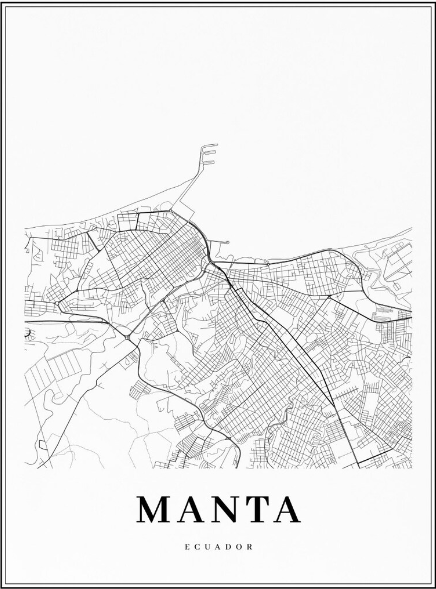 Our Ecuador story was once again possible thanks to the support of our friends, helping out while traveling.
In this case, Liam had plans to visit his girlfriend in Ecuador. We prepared him a big package full of BMX parts & safety gear to bring with him.
Once in Ecuador he met with Jimmy from Proyecto 111 who took the goods to slowly give them away.
One of the most incredible stories we had in Ecuador is Danny Zambrano's story.
At the time Danny was a 11 years old talented rider, who couldn't ride because his bike was in really bad shape.
We provided him with the parts he needed plus some safety gear, to keep him safe.
That was the pushed he needed, to go up.
After that, Danny started competing in the under 14yo BMX events in Ecuador, winning every single one he rode. He also got his first sponsors.
Today, he keeps on riding his bike on a really high level for his age & has a bright future in front of him.
lizsurleybmx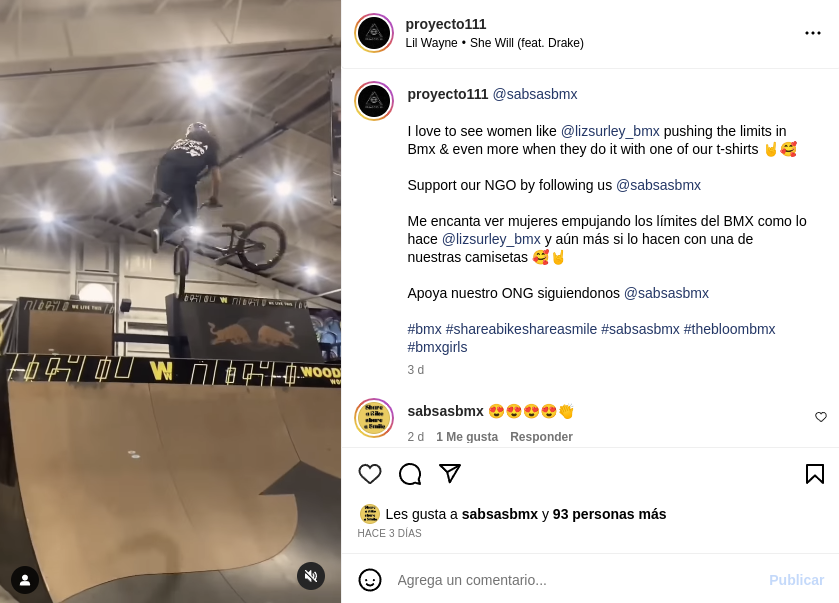 Danny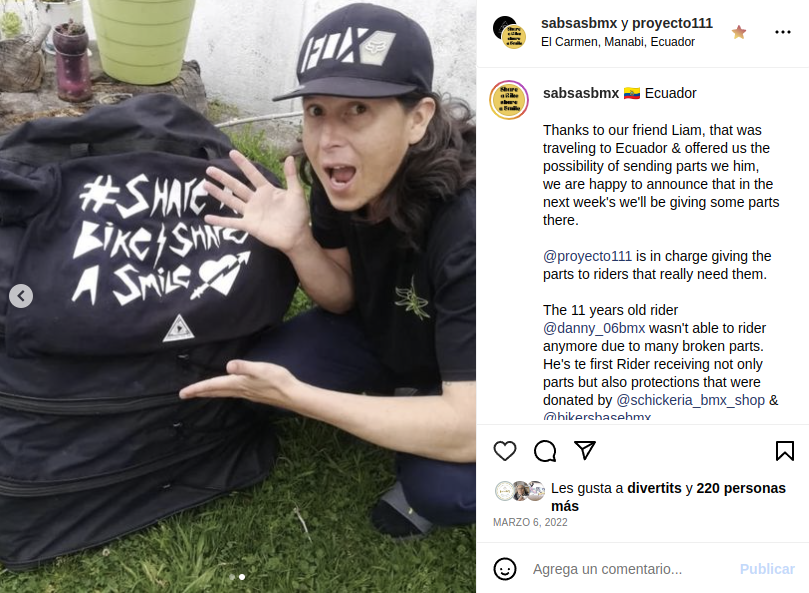 Liam in Ecuador