Uganda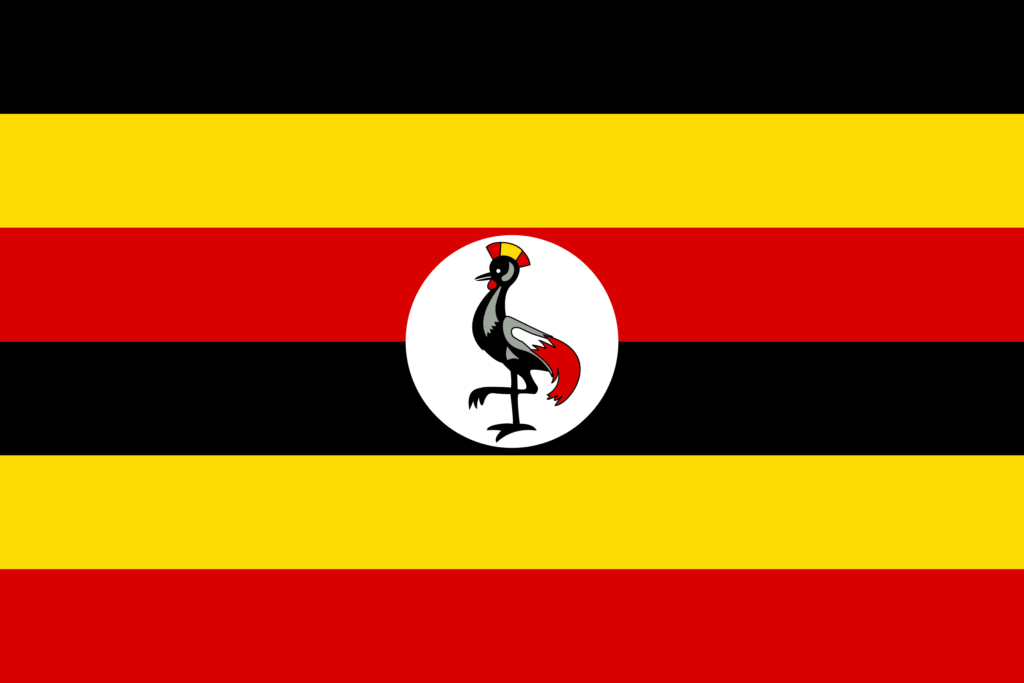 Kampala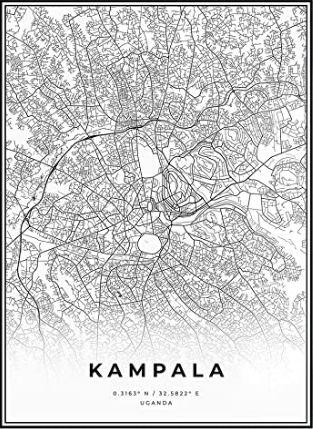 Share a Bike-Share a Smile is all about connecting people & connecting us with others to join forces & deliver BMX happiness every corner of the world.
In this case, we did it thanks to Hugo Moreno a SkateAid volunteer in Uganda we got to know through one of the local riders, Isaac Muwanguzi.
This connection helped us sending our first packages to Uganda.
Hugo's friends were traveling to Uganda & they offered bringing our packages with them. Pato collected & organised the donations given at The Cut BMX shop & Happy Bike Shop, both collaborators from Barcelona, before sending them to Madrid were they were received by our travel friends.
ONCE IN UGANDA, HUGO RECEIVED THEM & WITH ISAAC THEY ORGANISED A BMX JAM IN A LOCAL SKATEPARK THEY ARE BUILDING. ALL THE PARTS WERE GIVEN TO THE LOCALS DURING THAT HAPPY DAY.
bmx rider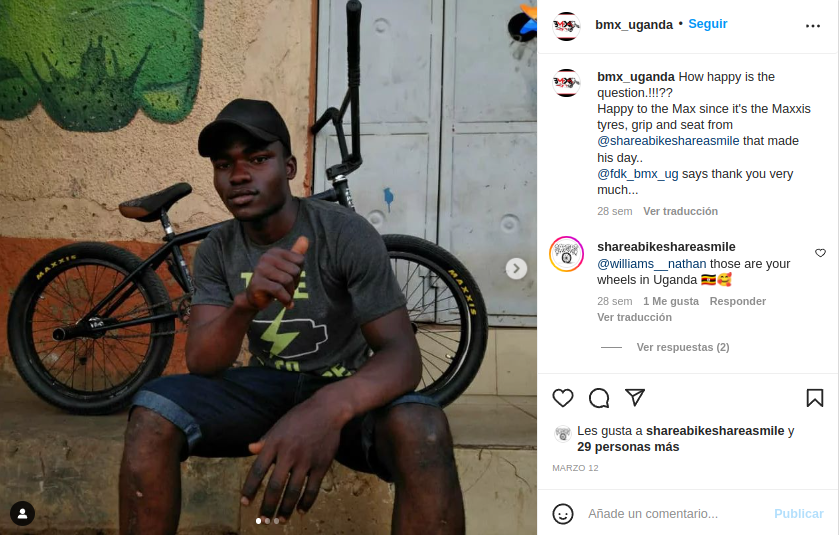 jovah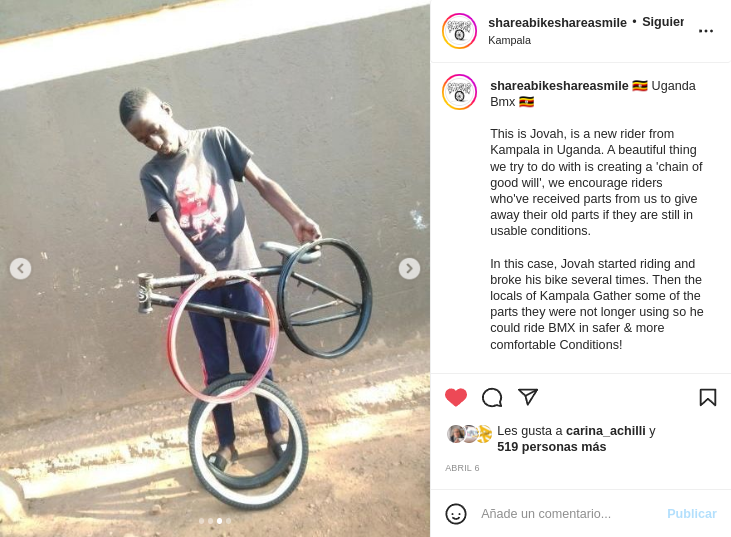 sabsas's sticker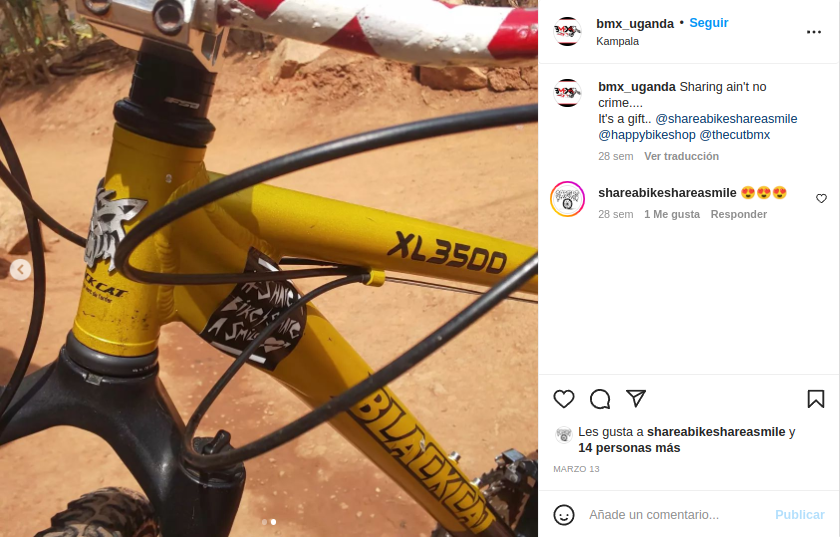 sticker on a rider's helmet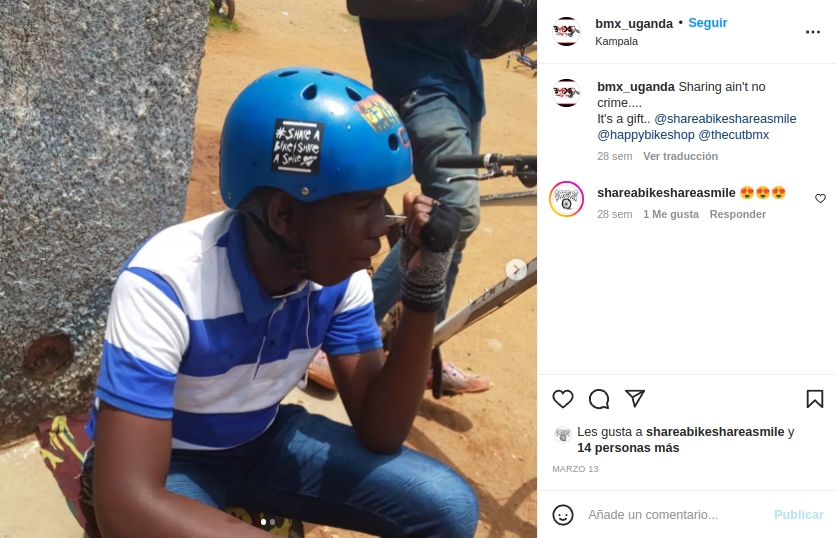 sending the package