kenya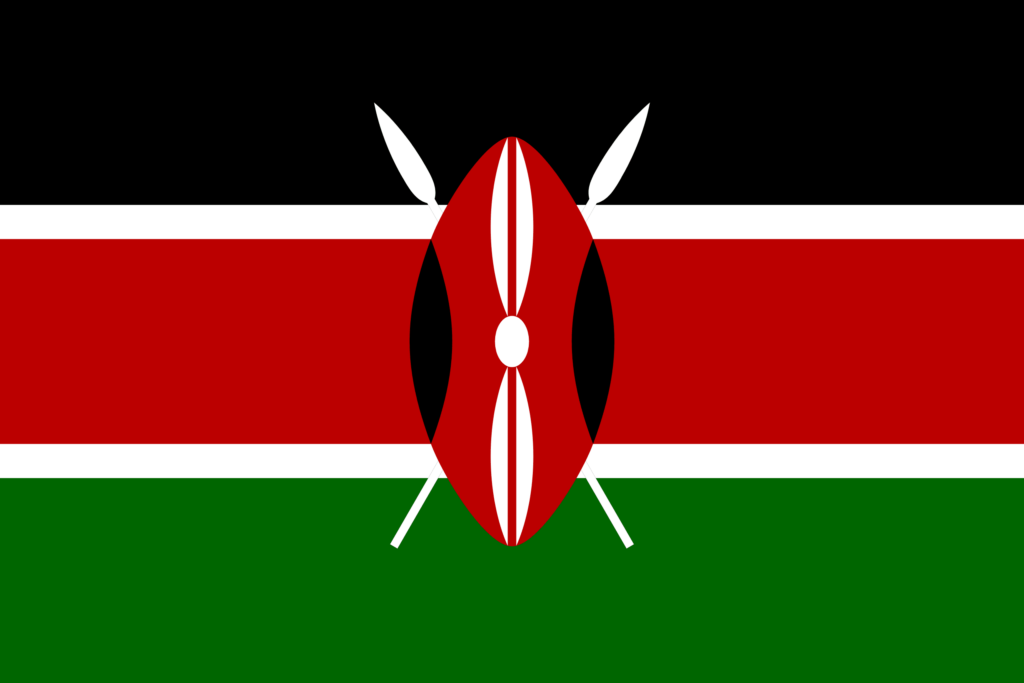 Nairobi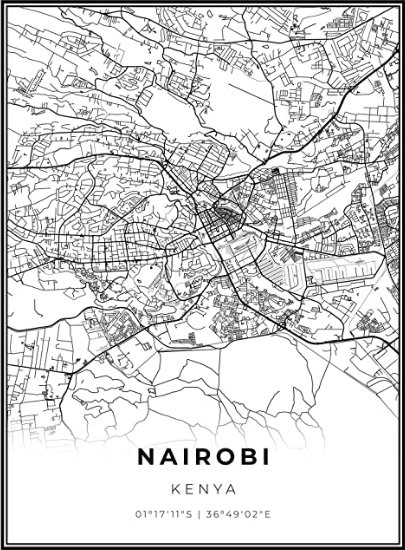 Our sixth project was in fact sent a couple days before Christmas in December 2021. However, due to the holiday season, the parts couldn't be given to the locals until mid January.
This is a special story, because it was the first time we had a full family helping.
It all started when Nyanyo (15yo at the time), contacted us on Instragam. He's a teenager from Stuttgart that loves with Bmx, part of his family comes from Kenya.
Nyanyo contacted us, saying he'd be travelling with his family to Kenya to spend the holidays & he would like to partner up with us to support the local riders.
Due to his age, we took this with skepticism. We liked the idea but asked him to put us in touch with his parents, so we could see how serious they were about helping us.
We spent the next weeks chatting to his dad Wolf, noticing real interest on helping us so we decided to travel all the way from Bremen to Stuttgart to meet them.
In Stuttgart we also visited Kunstform, shop that also became a SABSAS supporter, after collecting donations for Kenya at the shop we met with Nyanyo & his lovely family giving them all the donations.
In early January Nyanyo met with Kennedy Kimbuchi, local from Nairobi, together they organised all the locals to choose the best possible date for an event, two weeks after they gathered at the only skatepark in the country to share all the Bmx happiness we have sent.
kenya jam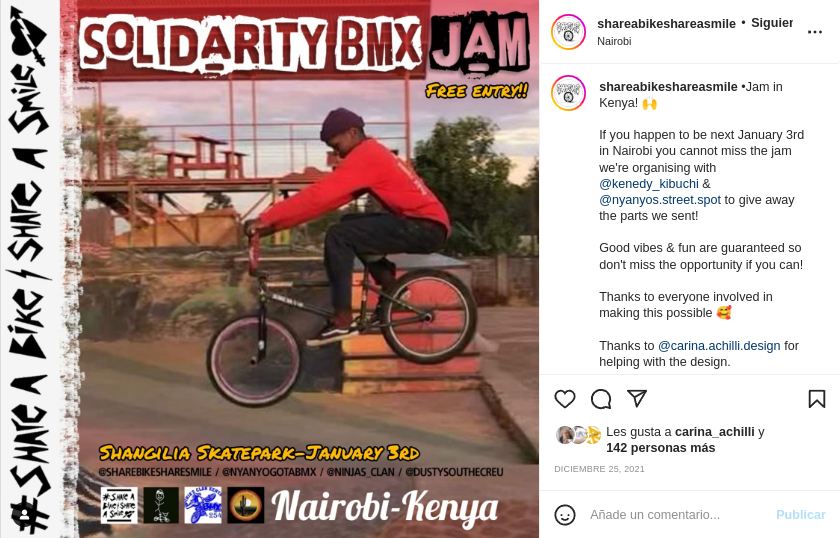 Slide
kenya jam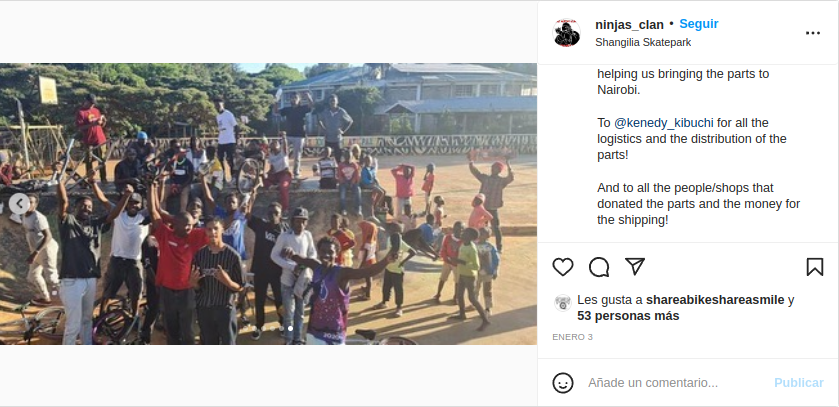 kenya sharing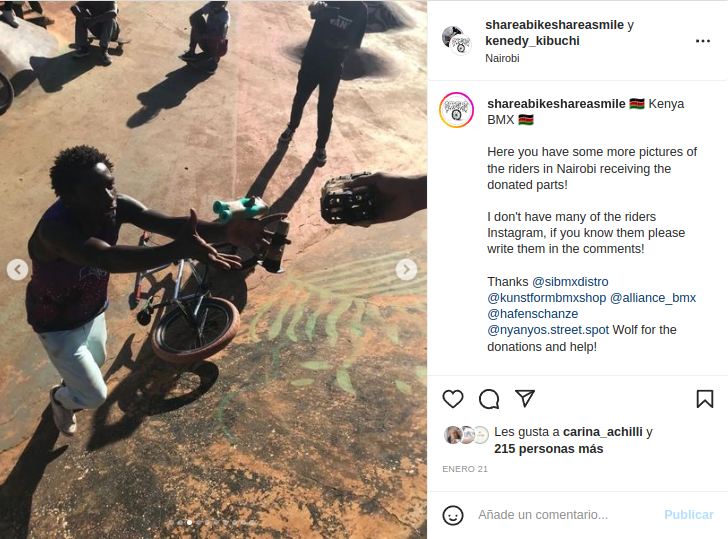 kenyan rider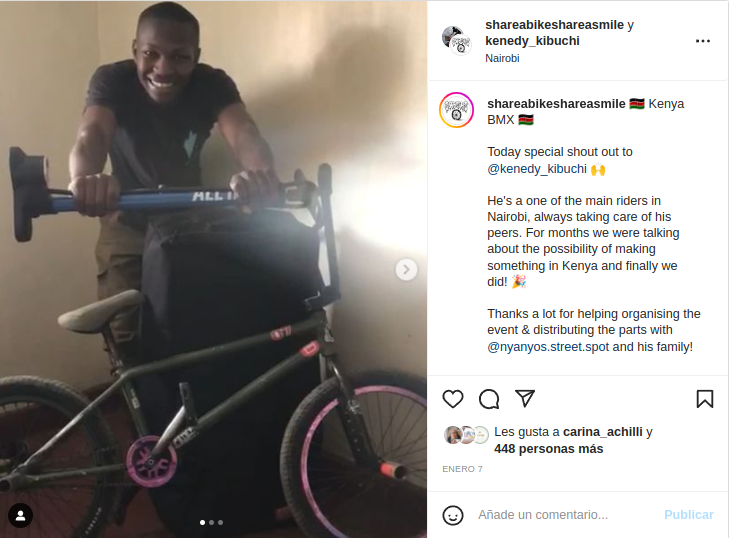 package for nairobi kenya