morocco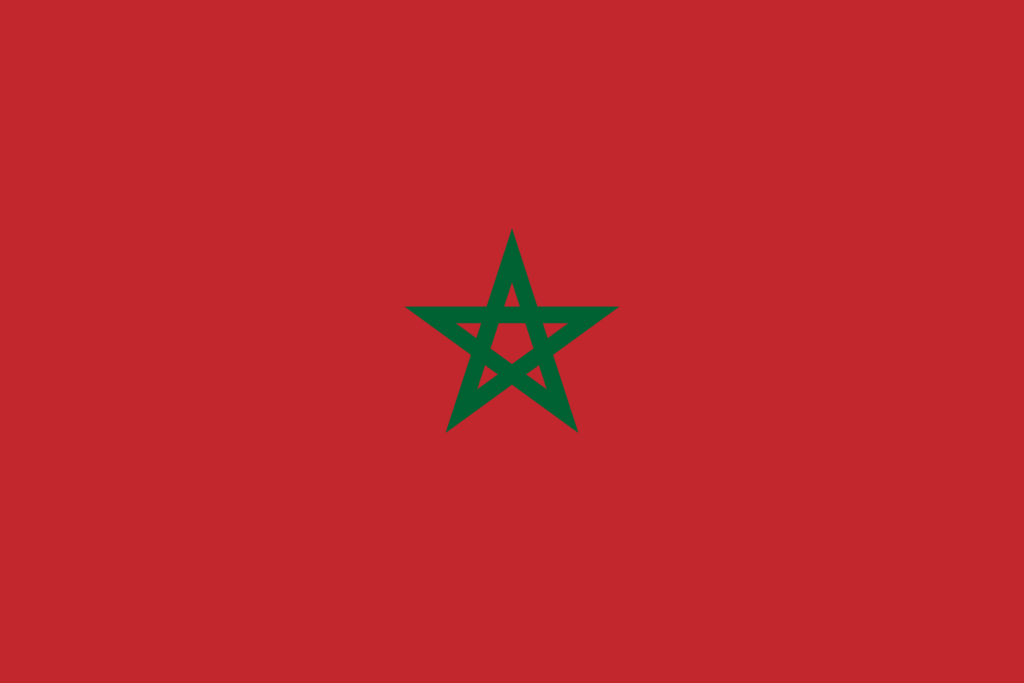 Marrakech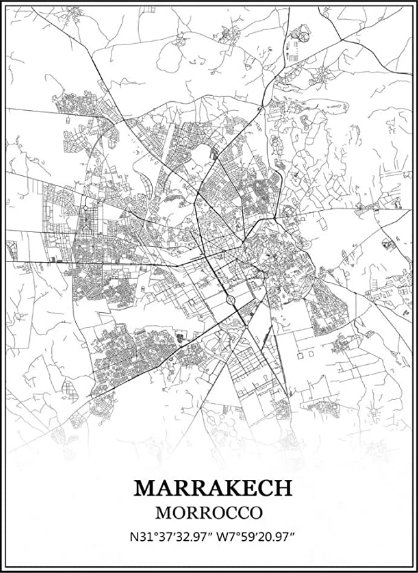 For our third time sending Bmx happiness, we had the opportunity to travel to the city of Marrakech in Morocco. Shipping 70KG of Bmx parts was more expensive than travelling to Morocco. So travelling was the obvious choice, because it also gave us for very the first time the possibility of connecting with the locals in a deeper level, getting to know them in person.
Gabo, Kerrin & Albert started their adventure in October 2021.
They have decided that Marrakech would be the perfect destination after discovering the work done at the Anbar DIY skatepark. The Anbar spot is a DIY skatepark in an underserved neighbourhood of Marrakech, for years the area where the skatepark is located, was used by people with bad intentions,
as a place to sell drugs among other similar activities. All this changed the day the resident of the area & bmxer Assil decided that enough was enough.
He & his friends Mehdi, Omar & Hillal (among others), started cleaning the area, painting the walls with beautiful murals, planting trees/plants & the cherry of the cake was the construction of the skatepark mentioned above (the skatepark is still under construction, if you want to help contact them on IG
Seeing this kind of actions, we felt like the was no other place we should consider, we had to support that project. After contacting them & a couple of videos calls, everything was ready to go.
We travelled to Marrakech & celebrated a Bmx jam giving all the bmx parts to Assil & Mehdi to distribute them among the locals.