Nigeria

Lagos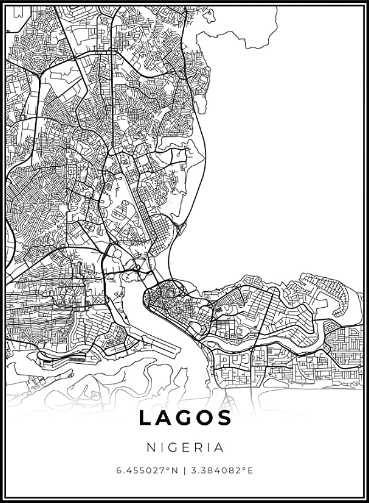 Nigeria has the biggest growing BMX scene in Africa. That's why we have been always interested on supporting them.
We tried sending packages two times before, but die to customs policies both times the packages were sent back to us. They wouldn't accept them as donations & tried to charge us ridiculously high taxes for importing "luxury products" in Nigeria.
Luckily for us for our third attempt we had the collaboration of none other than Courage Adams.
COURAGE ORGANISED WITH HIS SPONSORS THE CONSTRUCTION OF THE FIRST BIKEPARK IN NIGERIA.
For the inauguration day, they organised a BMX jam in which Share a Bike-Share a Smile was finally able to support the Nigerian BMX scene.
Courage gave away more than 75kg of BMX parts we gave him, bringing a lot of BMX happiness among the locals.
Thanks for your help Courage!
bmx rider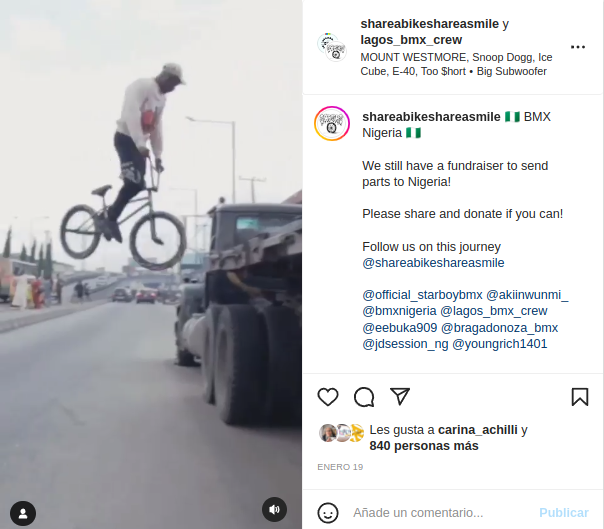 street nigeria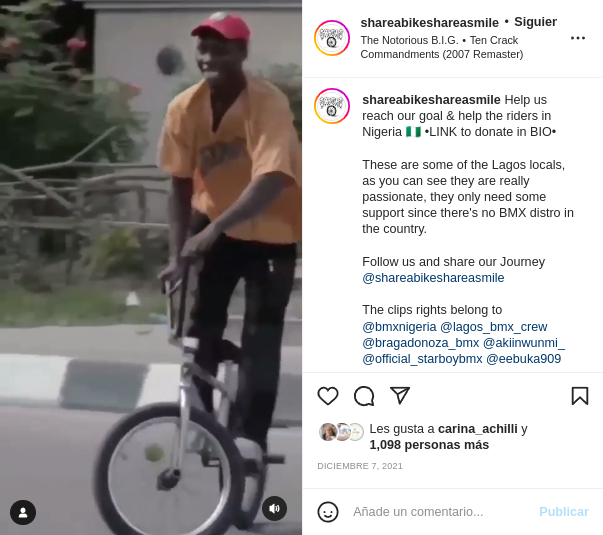 street nigeria 1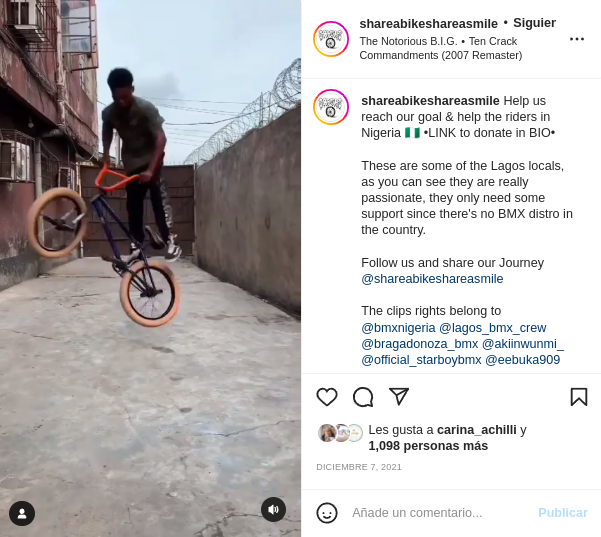 max lagos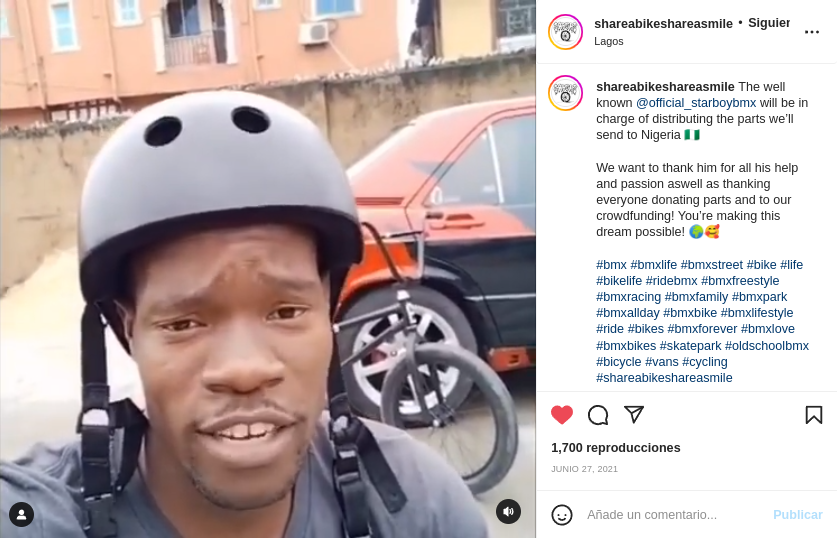 envio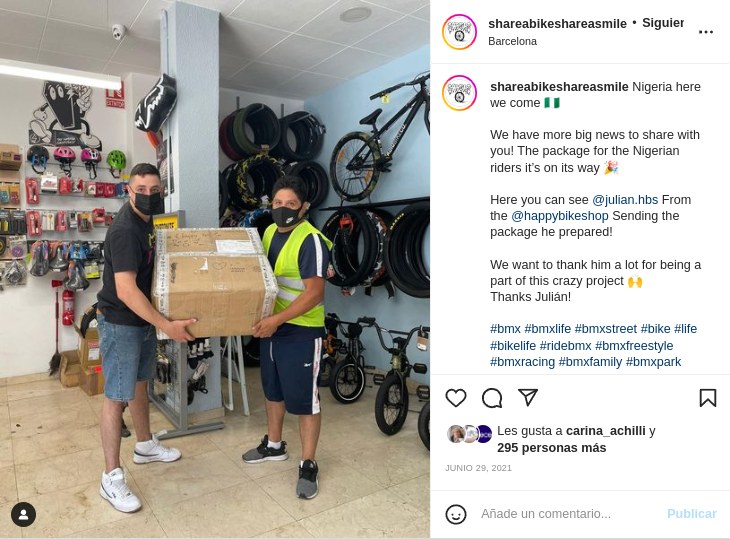 piezas