algeria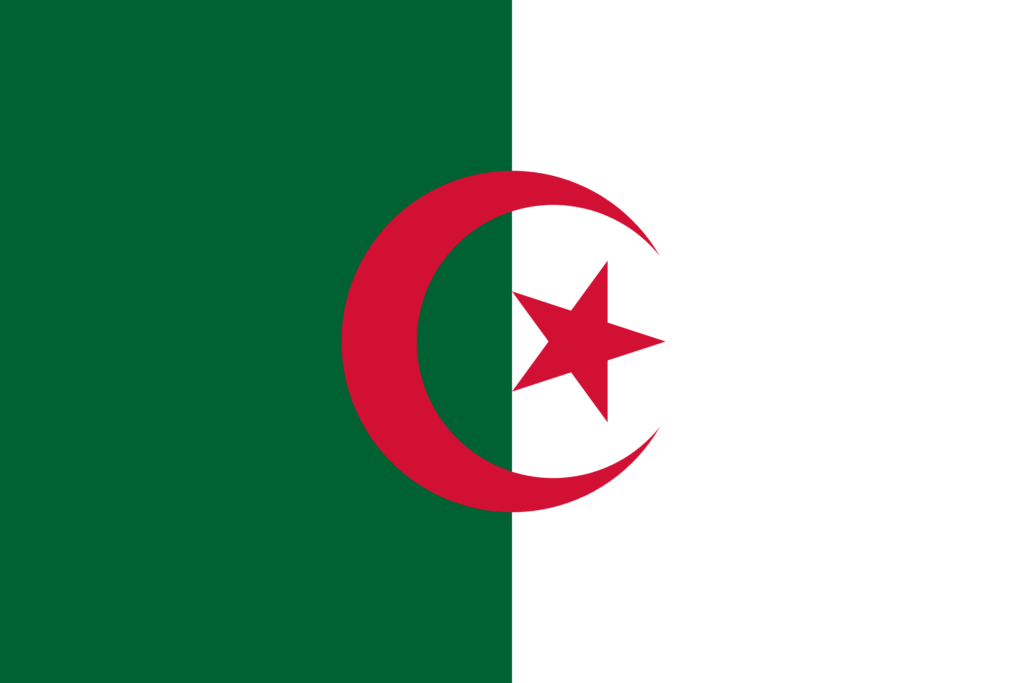 Algiers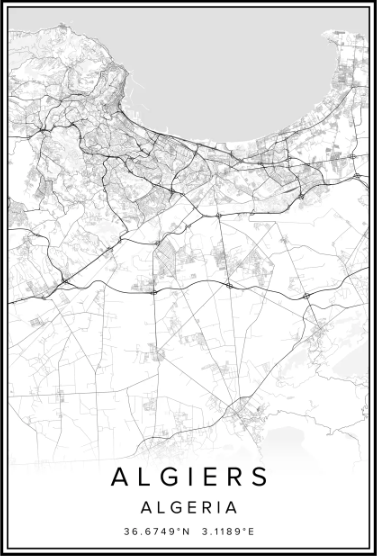 As in many of our stories, this project was done with the help of a good friend, Camilo Chávez.
This project was originally planned to with Ben Belo, who invited us to Fise in Montpellier, were we had a booth & a speech in the sports summit. Unfortunately, due to bureaucratic issues (we weren't granted our Visas on time), we couldn't travel to Algeria right after Fuse as we had planned.
That's when Camilo comes to play. He is a fellow bmxer, travelling
ALL AROUND THE GLOBE, CONNECTING & RIDING WITH THE LOCALS. HE HAD PLANNED A TRIP TO VISIT FRIENDS IN ALGIERS, SO HE OFFERED HELPING US BRINGING THE PACKAGES.THAT WAS A HUGE RELIEF AFTER MONTHS OF WORK & CONVERSATIONS WITH THE ALGERIAN LOCALS TO GET THIS DONE.
Camilo travel to Morocco for our jam, right after he travelled to Algiers, only stopping two days in Paris to pickup the packages to donate. Once in Algiers, we contacted him with Khiro Shima who had already organised a BMX event to
give all the donations equally. Riders from all corners of Algeria met in Algiers for this event. Algeria has a small, but very passionate BMX scene. THEY GOT SO EXCITED AFTER THIS EVENT, THAT THEY EVEN ORGANISED A BMX ROADTRIP!
THIS IS THE POWER OF BMX. THIS IS THE HAPPINESS THAT BMX BRINGS TO OUR LIVES.
Bmx Algeria 🇩🇿
Share a Bike-Share a Smile.