morocco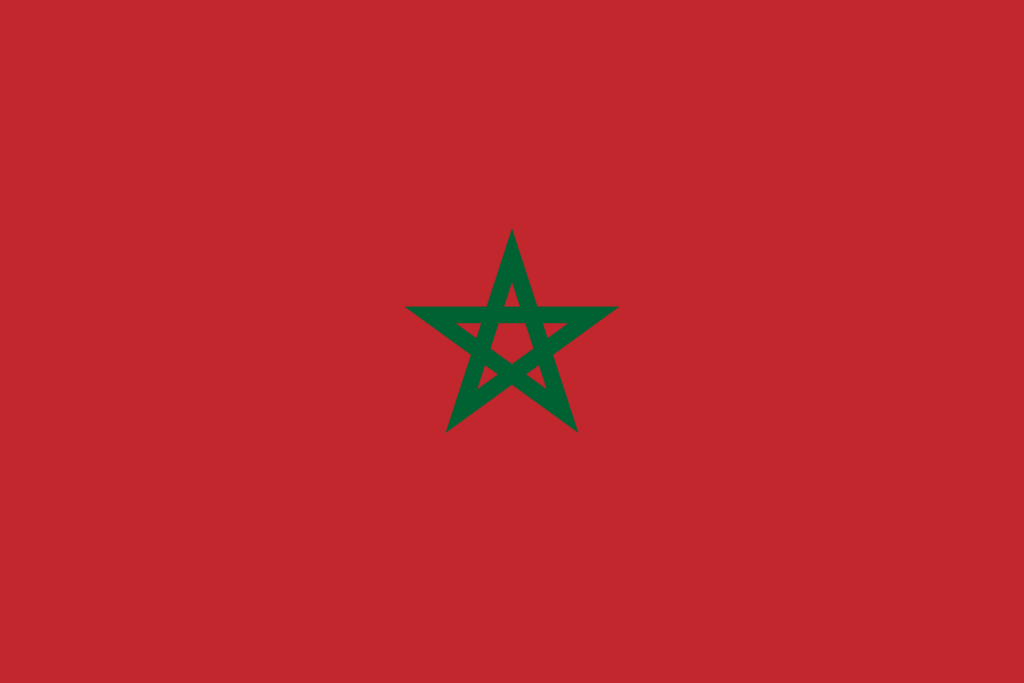 Casablanca
This was our second time traveling to Morocco & organising a BMX event there. This time we had a different approach, one of the most common comments we get from African riders, is that they feel invisible in BMX, most of their content isn't shared I'm BMX media & the ones that tried to visit European BMX event usually get their Visas denied.
That's why we decided to invite a bunch of riders to our jam in hopes of creating an event which riders would look forward to.
"If the mountain won't come to you, you gotta go to the mountain"
We had a really successful event, organising it together with Skate to Create Foundation, which is doing an amazing job helping kids getting into rollerblading.
WE GOT SUPPORT FROM VANS & RECEIVED 13 RIDERS FROM 5 EUROPEAN COUNTRIES.