chile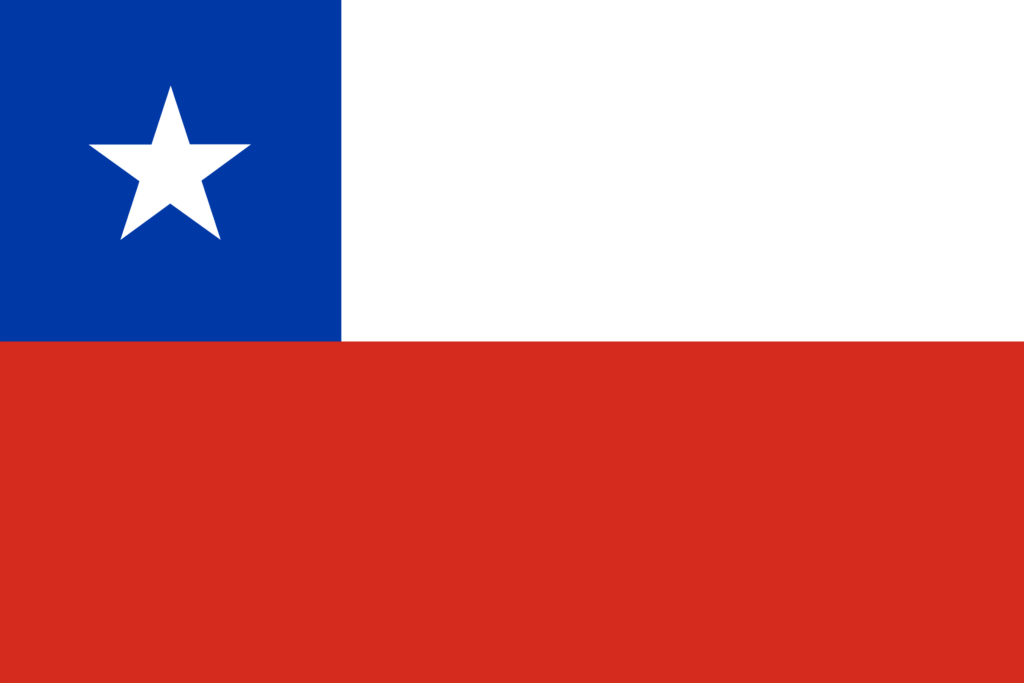 Punta Arenas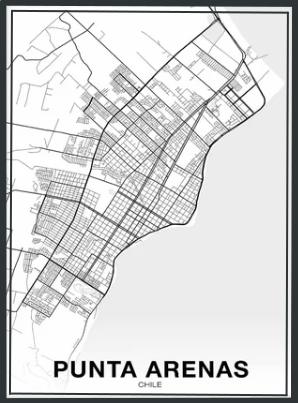 The shipment to Chile was originally done in June 2022, however, due to the cold temperatures in one of the southern cities on earth, we had to wait until the Chilean spring to organise our classic Solidarity jam.
The person in charge this time was our good friend Albert Pagels.
He spent half a year in Germany where he got to know first hand the way we work & the passion we have for what we do, a month before flying back he asked us if he could be a Share a Bike-Share a Smile ambassador bringing parts to Chile & we happily welcomed him on board.
This is the backbone of SABSAS, from riders for riders!
guys looking at a bike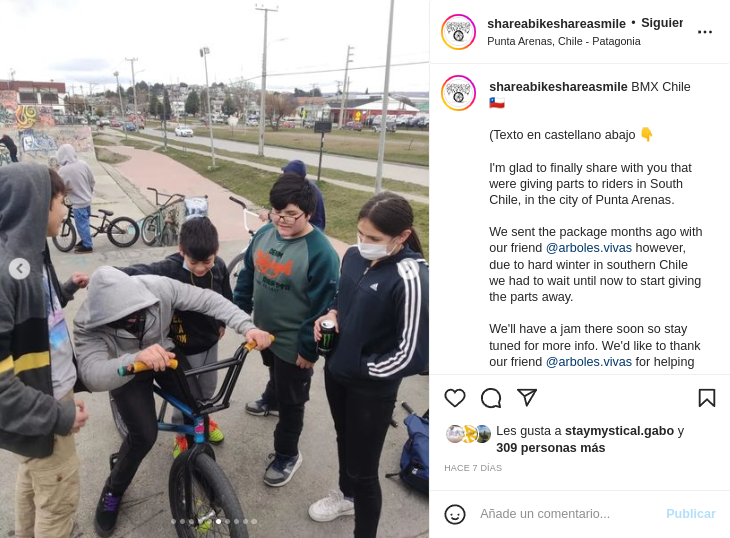 Chile's Jam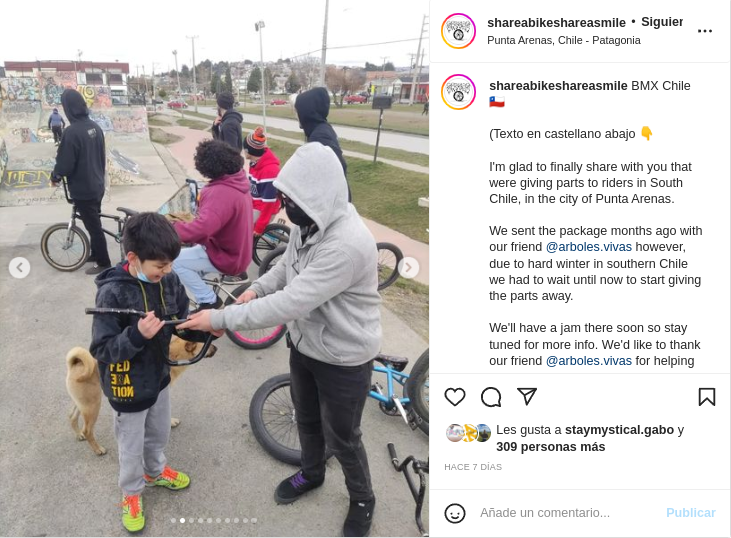 More Chile's Jam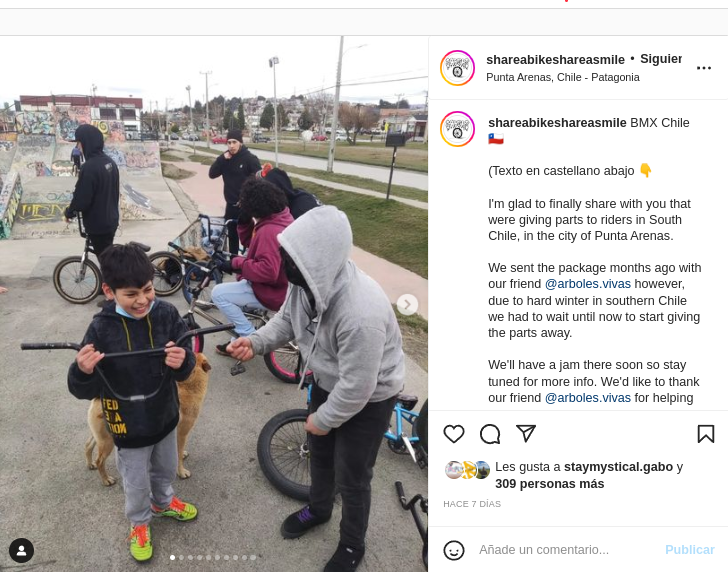 SABSAS's sticker in Chile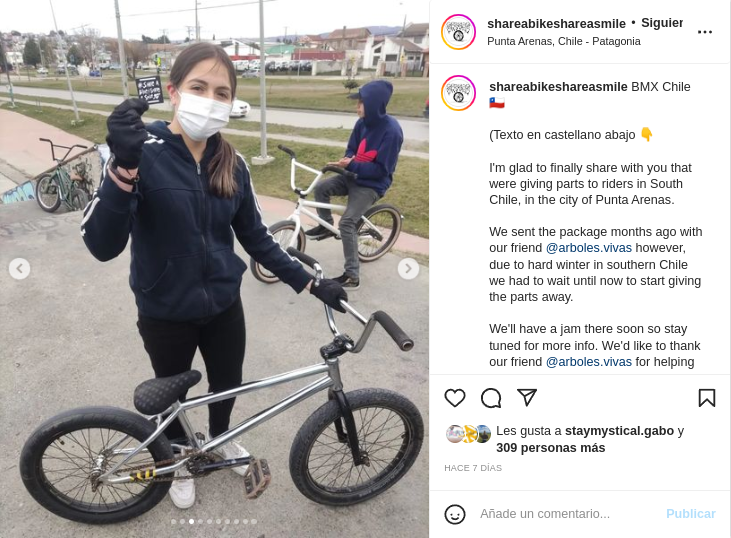 BMX parts in Chile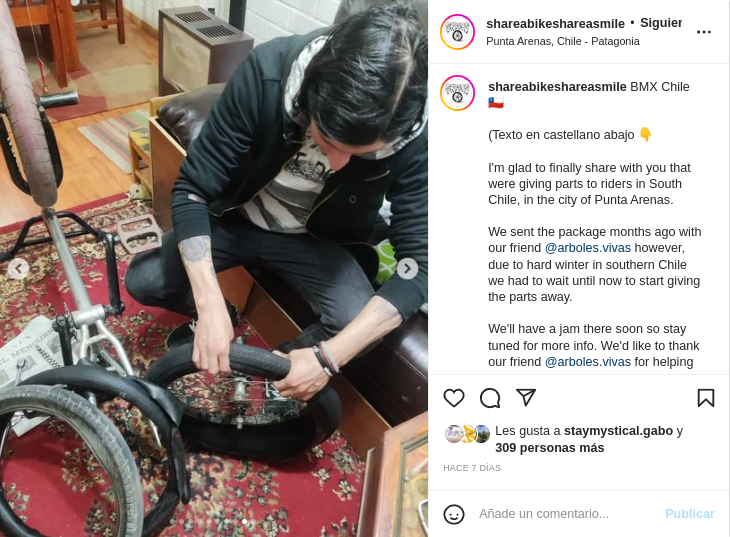 Collaborator in Chile