Ukraine

Lviv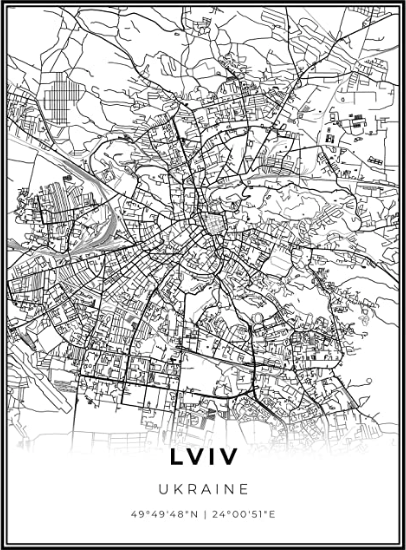 This is most likely the craziest trip we have done, this was a BMX journey into a war zone.
As you all might know by now, in February 2022 Russia invaded Ukraine starting the biggest armed conflict in Europe since WW2, under this circumstances one might think no one in Ukraine would ride BMX, right? At least not as long as the war keeps going, but you wouldn't be more wrong.
For those familiar with BMX this might be clear, but for those who haven't experienced it, Bmx is much more than a sport, it requires 100% of your attention immersing you in a deep meditative state, having a deep mental healing effect.
In a world where everything is out of your control & your life is crumbling die to a war that you didn't start, what can you do? Well, many found refuge in these meditative state that actions sports provide.
IF YOU WANT TO KNOW MORE ABOUT THAT TIME WE DROVE TO A COUNTRY IN THE MIDDLE OF A WAR TO SUPPORT BMXERS, HIT THE LINK & READ THE STORY ABOUT IT!
Bremen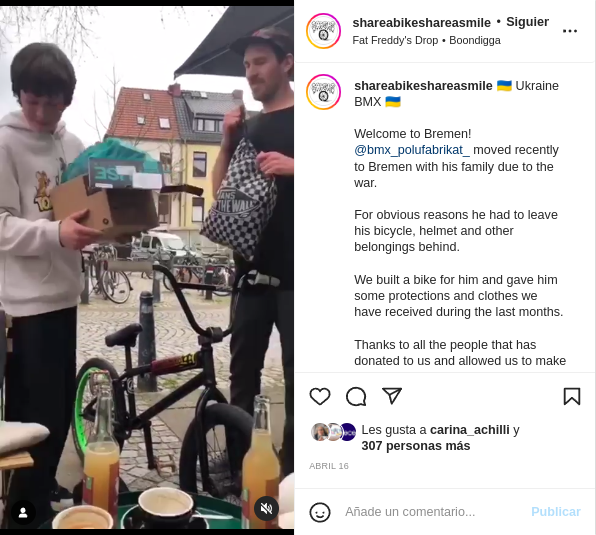 Ukraine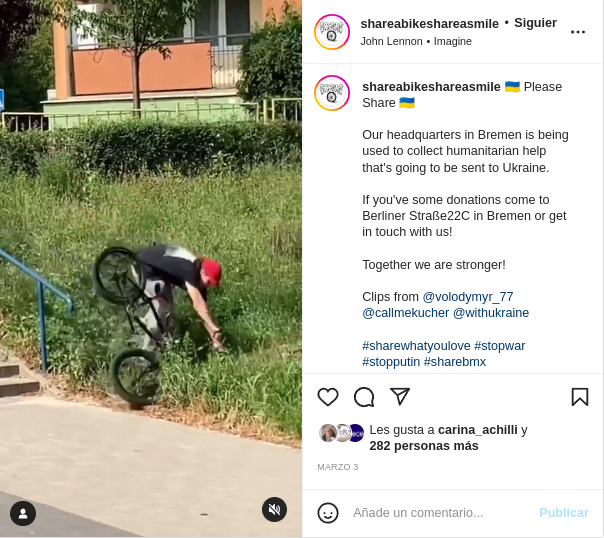 Box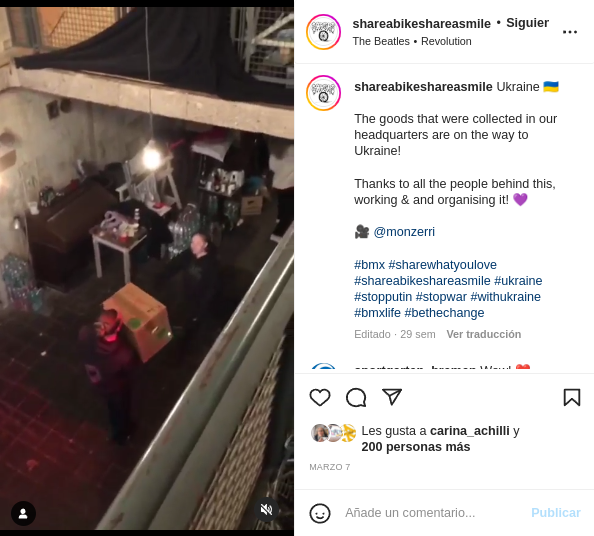 Package to Ukraine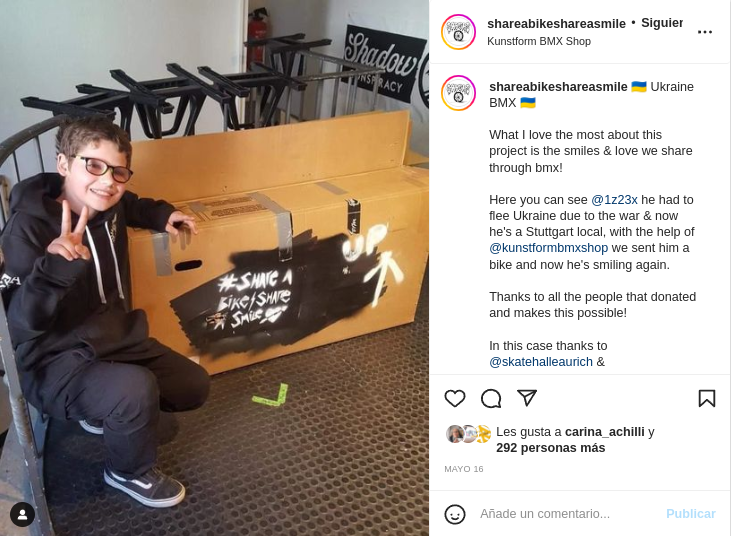 The Cut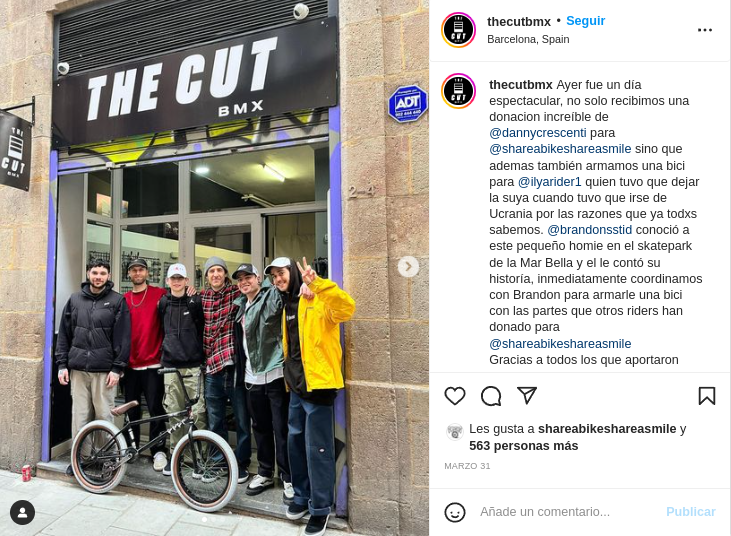 They call